Keynote Speaker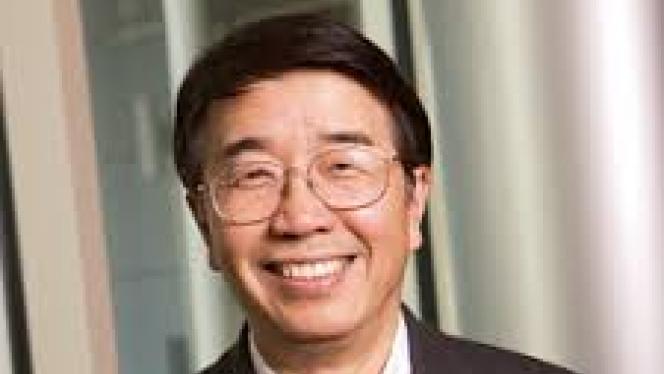 Hsing-Jien Kung, PhD
Deputy Director and Director of Basic Research and Distinguished Professor, Dept. Biochemistry and Molecular Medicine, UC Davis at University of California, Davis
Register Today! 
The Retreat Organizing Committee is excited to announce that registration is open for the Case CCC scientific retreat, July 26-27, 2018.
The keynote address will be delivered Thursday, July 26 at the Tinkham Veale University Center by Dr. Hsing-Jien Kung, Deputy Director and Director of Basic Research and Distinguished Professor, Dept. Biochemistry and Molecular Medicine, University of California, Davis. Thursday's program will also feature an update from Cancer Center Director Dr. Stan Gerson, a judged student/trainee poster session, and a reception. 
Friday's program will be held at Corporate College East. The agenda will focus on the scientific initiatives and really get into the research being conducted by our Center. Leaders of the scientific initiatives will provide a brief overview, then we will hear scientific presentations being conducted within those initiatives, plus presentations to highlight exciting services and technology provided by Cancer Center shared resources. 
Register to attend the retreat
Organizing Committee: 
John Wang, PhD, (Chair); Stan Gerson, MD; Magdalena Grabowska, PhD; Christopher Hoimes, DO; Damian Junk, PhD; Ruth Keri, PhD; Byron Lee, MD, PhD; Aziz Nazha, MD; Agne Petrosiute, MD; Johnie Rose, MD, PhD; Fred Schumacher, PhD, MPH; Martina Veigl, PhD; Jennifer Yu, MD, PhD; Vinay Varadan, PhD