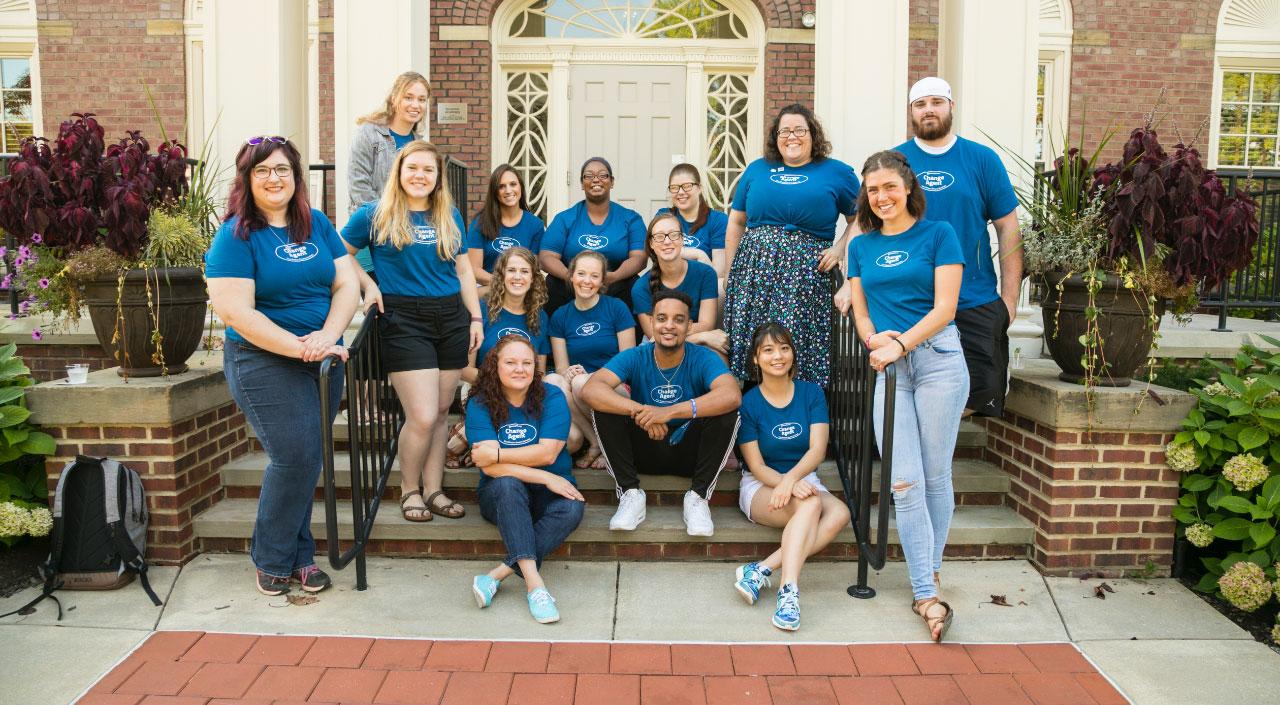 Ready to make a real difference?
Social Work and Nonprofit Management Education for Leaders
You're ready to change the world. That's what we are all about.
Explore your future as a leader in social change at the Jack, Joseph and Morton Mandel School of Applied Social Sciences—a top-10 school of social work.
Featured News
New Research Highlights Inequalities in Nursing Home Care and Need for More Social Workers
America is expected to become a "majority-minority" nation by 2045, according…
Melody Stewart, PhD 2008, Reflects on Path to Ohio's Supreme Court
Mandel School alumna Melody Stewart, JD, PhD 2008, and Case Western Reserve…
#9
ranked social work school in the U.S. (by U.S. News & World Report)
92%
alums employed within months of graduation
8:1
student-faculty ratio, one of the nation's lowest
Our Change Agents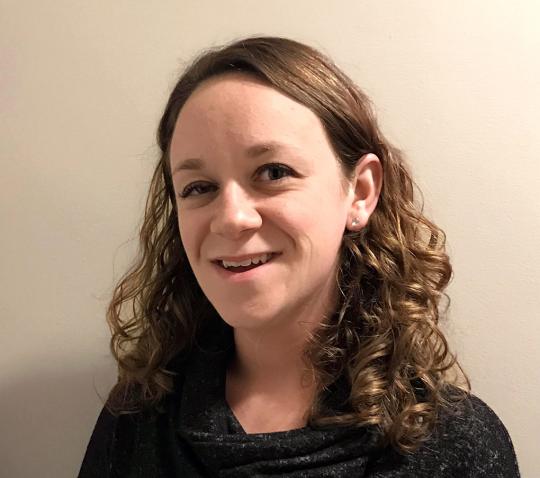 I knew in my desired area of the field I would need to hold a master's degree, and earning it from a renowned school would be beneficial to my career.
Sarah Neal, MSSA 2018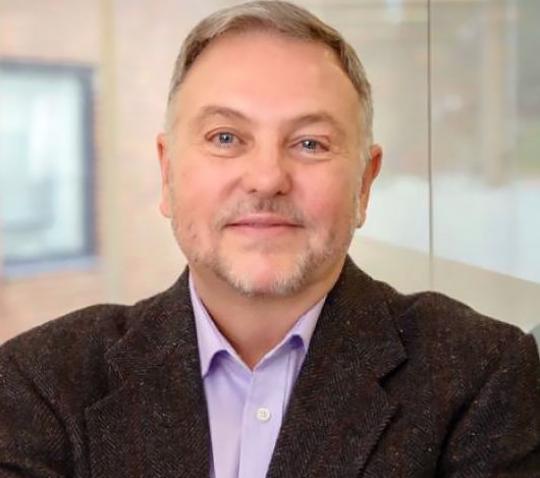 Graduate education is about creating a range of experiences. If you want to improve the well-being of others, this is the place to be. 
Dr. Victor Groza