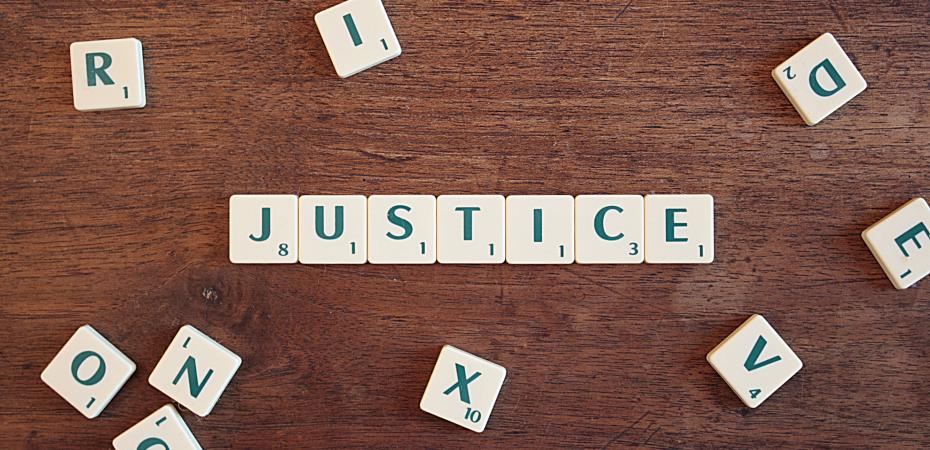 How do you spell JUSTICE? Join the Conversation!
North Star Experience and Contest for CWRU Students
The Conversations on JUSTICE with Inamori Ethics Prize Winners and Colleagues event series was selected as a CWRU North Star experience by the Office of the Provost.
The Inamori Center invited CWRU students (undergraduate, graduate, and professional students) who attended one of these two events (or watched the video recording) to join the conversation by submitting a creative reflection.
We were honored to learn from and understand the views of CWRU students on topics of justice.
All submissions will be recognized with a digital certificate from the Inamori Center and the Office of the Provost for participation in the North Star Experience and contribution to the Conversation on JUSTICE.
We are pleased to recognize the following students for their superlative reflections: