Format: On-campus
Social workers are important members of health care teams across the spectrum of medical care. Studying health at the Mandel School, you will be exposed not only to social work concepts and practices in the field of health, but, through the university's Interprofessional Education initiatives, you'll be on the frontlines of team-based approaches to care, working in teams with doctors, nurses, physicians assistants and others to holistically address health challenges. Learn about Interprofessional Education.
The aging Baby Boomer generation is fueling an increase in demand for medical social workers, and specializing your social work education in the health field prepares you for community-based practice with individuals, families and groups coping with acute and chronic illness in diverse healthcare settings. Students in this track are exposed to a systems-approach to health social work that emphasizes the interactions of individuals with their environment. Additionally, you'll examine the effects of poverty, gender and minority status on individual, family and community health.
Explore policy and service delivery issues in detail such as: equitable distribution of resources, access to health care, service reorganization, health policy development and implementation, regulatory strategies and international health issues. Advanced elective course work permits students to tailor their educational programs to personal learning objectives and career goals.
Related Opportunities 
Careers in Health
Community-based health workers
Emergency room social worker
Hospice social worker
Hospital social worker
Nonprofit health administrator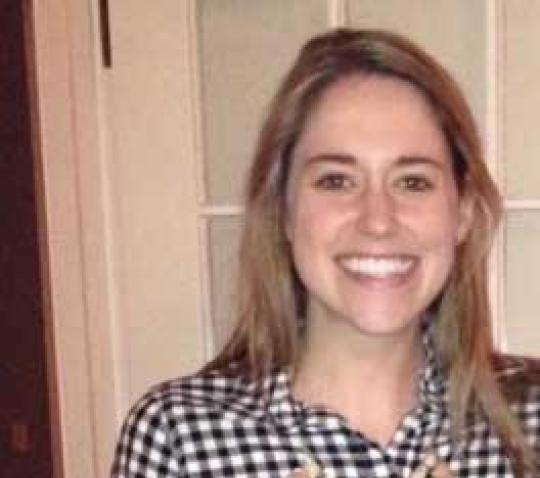 "The professors care about students' futures, and the school has great community connections, which leads to very useful field experiences."
—Kelly Gallagher, MSSA 2019
Sample Courses
Death, Grief and Loss
Health Disparities
Health Policy and Service Delivery
Integrative Health
Examples of Field Education Sites