#10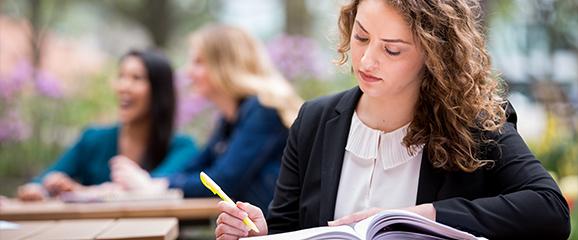 We are ranked among the top ten law schools that offer the most tuition help.
Our tuition reflects our status as a law school within an elite private University.  But we are committed to making our law school as affordable as possible, and with our large endowment we are able to provide generous scholarships to over 90 percent of our students. US News and World Report ranks us among the top ten law schools "that offer the most tuition help."
#9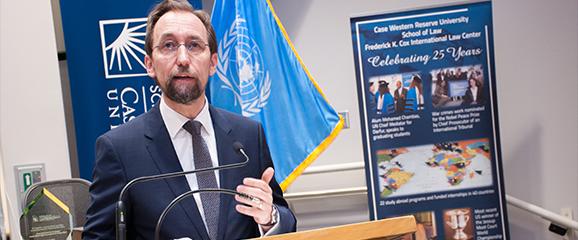 Few law schools have so many top-ranked programs.
The most recent U.S. News & World Report rankings issue ranked CWRU #10 in the nation in International Law and #11 in Health Law. And, in 2022-2023, preLaw magazine ranked us as a "Top School" in twelve specialty areas: Health Law (A+) (Back to School Issue 2023), International Law (A+) (Winter 2023), Intellectual Property Law (A+) (Spring 2023), Practical Training (A+) (Spring 2023), Tech Law (A+) (Winter 2023), Trial Advocacy (A) (Winter 2023), Environmental Law (A) (Spring 2023), Business Law (A) (Fall 2023), Criminal Law (A-) (Fall 2023), Entertainment Law (A) (Winter 2023), Human Rights Law (A-) (Back to School Issue 2023) and Public Policy Law (A-) (Winter 2023).
#8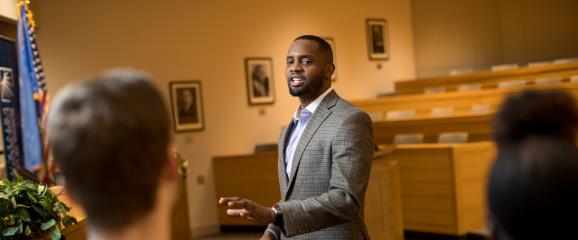 We are a national leader in Experiential Education.
Our innovative curriculum provides students hands-on experience and client contact during all three years of law school, culminating in a capstone semester in which students choose an intensive clinical experience or an external externship. In 2021, 2022, and 2023 PreLaw Magazine ranked us in the top 10 law schools in the nation for practical training (Spring 2023).
#7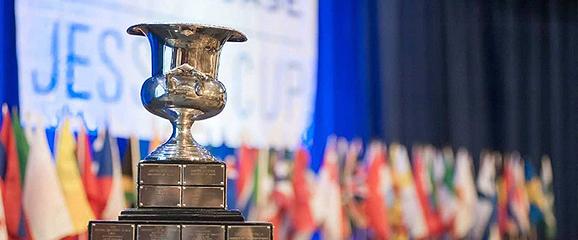 We have one of the top Moot Court/Mock Trial Programs in the country.
A recent study ranked CWRU the 8th best law school in the country in Moot Court and Mock trial success for 2022-2023. This past year, CWRU excelled at a number of prestigious national and international competitions, including: the Jessup International Law Moot Court Competition (Regional Champion, Regional Best Brief Award, Regional Best Speaker Award, Ranked Second in the International Rounds, Best Speaker in the International Rounds, Third Best Brief in the World); the International Criminal Court Moot Court Competition (Finalist in the America's Competition; Third Place Brief, Third Place Speaker Award); BLSA Constance Baker Motley Mock Trial Competition (Regional Champion, Second Place at Nationals), Vis International Arbitration Competition in Chicago (First Runner Up), National Mock Trial Competition (Regional Champion, National Quarterfinalist), and the Case Classic Mock Trial Competition (Semifinalist).
#6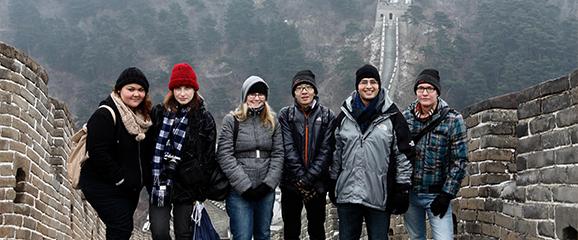 We lead the nation in study-abroad and work-abroad opportunities.
We have semester abroad programs with 17 foreign law schools on five continents, and three concurrent JD/LLM degree programs with universities in London, Paris, and Madrid. We also provide opportunities for students to spend a summer or semester interning at international courts and NGOs across the globe. Our multi-million dollar endowed Frederick K. Cox International Law Center provides funding to help defray travel and living expenses.
#5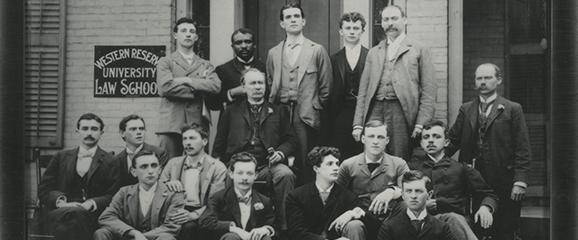 We're one of the nation's oldest law schools, with a strong commitment to racial and social justice.
We've trained exceptional minds in the theory and practice of the law for more than 125 years. Our commitment to social justice is equally historic: Our first class in 1892 included an African-American student; today, 20% of our students are under-represented minorities. We graduated the first African-American woman to sit on the Ohio State Supreme Court, the Honorable Sara J. Harper, and distinguished champions for justice in the civil rights movement such as Fred Gray and C.B. King. In 2017 we established the Stephanie Tubbs Jones Scholarships to help make it possible for students interested in public interest law to attend our school.
Learn more about how we continue to evolve our program of legal education to more effectively integrate racial justice more comprehensively into the curriculum, advocate for law reform at local and national levels and foster a more equitable, inclusive and welcoming environment in both the law school and our community. 
#4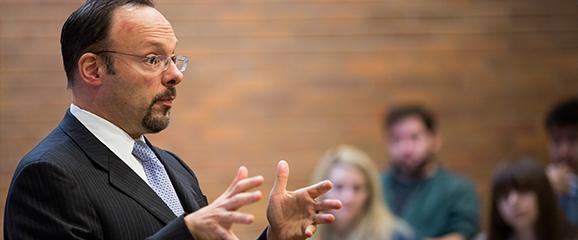 We have a faculty of leading scholars.
The 2021 Sisk/Leiter Study ranks our Faculty #36 in the nation in scholarly impact. Their work has been cited by the U.S. Supreme Court, the International Court of Justice, International Criminal Tribunals, and many other courts; they regularly testify before Congress and they frequently appear in the media -- and their first priority is the success of our students (Princeton Review ranks us 26th best in terms of quality of teaching).
#3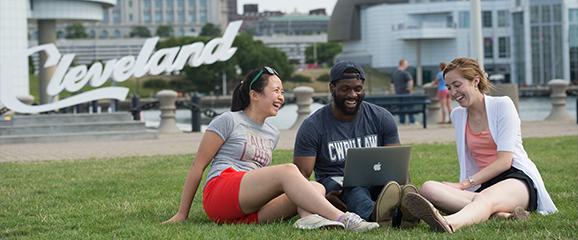 Our students enjoy a comfortable lifestyle on a picturesque university campus in University Circle—the cultural hub of Cleveland. 
We are located in the heart of University Circle, ranked by USA Today as the #1 arts district in the United States.There are many high-quality, reasonably priced housing options near the law school, as well as excellent restaurants at affordable prices. And the law school is just a short stroll from the Cleveland Museum of Art (ranked as the second-best museum in the U.S.), Severance Hall (home of the world-renowned Cleveland Orchestra), the Museum of Contemporary Art, the Cleveland Institute of Art, the Cleveland Institute of Music, the Cleveland Botanical Gardens, the Cleveland Natural History Museum and Perkins Wildlife Center and Cosmic Dave's Rock Club—where the law school faculty/student band regularly performs. 
The law school is a quick ride to the second-largest theater district in the United States, the Rock and Roll Hall of Fame, and three professional sports teams including the 2016 NBA Champion Cleveland Cavaliers. The city is surrounded by natural beauty, including rolling hills reminiscent of New England, hundreds of miles of bike trails, state and national parks and Lake Erie, the 11th largest lake in the world. 
#2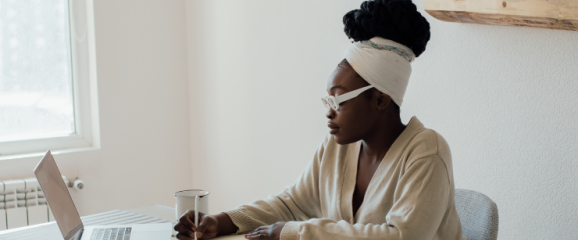 We offer flexible paths to earn your JD degree - including the option of a fully remote part-time program. 
At CWRU, you can begin Law School in-person in either August or January.  Or you can apply to our new part-time remote program with no in-person residency or visitation requirements (there are optional on campus opportunities). Online JD students are instructed by the same highly-ranked faculty as in-person students, with courses designed and taught by some of the leading law faculty in the U.S. Our innovative approaches to legal education responds to the ever-evolving legal world and equips our students to do the same.
#1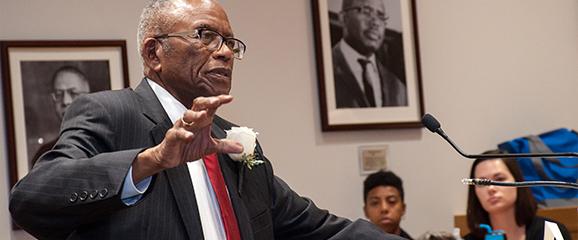 We educate leaders.
Our more than 10,000 living alumni include Fred Gray (pictured), a 2022 Presidential Medal of Freedom winner who served as counsel to Martin Luther King, Jr. during the Civil Rights movement; Austin Fragomen, founder of the nation's largest immigration firm; Patty Inglis, Executive Vice President of the San Francisco 49ers; Martin Gruenberg, Chairman of the FDIC; Richard Batson, the Judge Advocate General and Chief Counsel of the U.S. Coast Guard; Christopher Rassi, Chief of Staff of the International Federation of the Red Cross; Michele Connell, Global Managing Partner of Squire Patton Boggs; Michael Turner, U.S. Congressman who chairs the House Permanent Select Committee on Intelligence; and Justin Bibb, Mayor of Cleveland.