Case Western Reserve University School of Law features nationally ranked academic centers and institutes, dedicated to shaping law and policy in specialty law areas, including international, environmental, health, business, intellectual property, and public interest law. These academic centers enhance both our school and community, bringing in local, national and global leaders to the law school lectures and conferences, while offering our students internships around the world in their chosen area of study.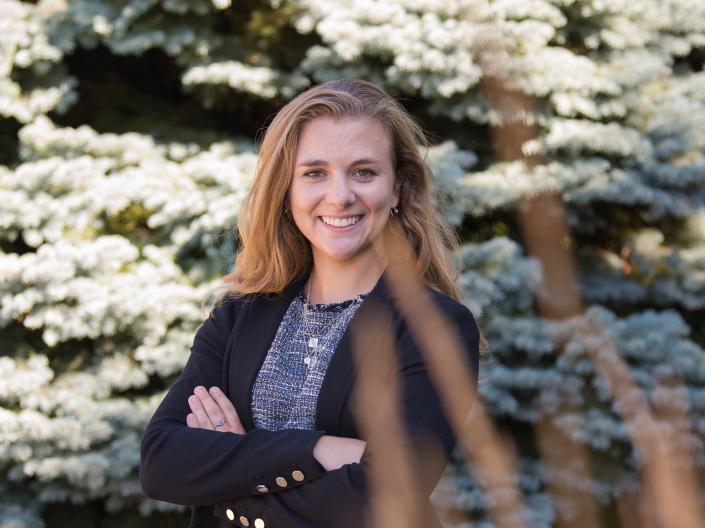 The Coleman Burke Environmental Law Center
Meet the challenges of working in environmental law in our newest enter, established in 2018 with a $10 million dollar endowment.
The Frederick K. Cox International Law Center
Immerse yourself in international law in our top 20 ranked program. Study abroad, intern around the world and learn from our comprehensive curriculum.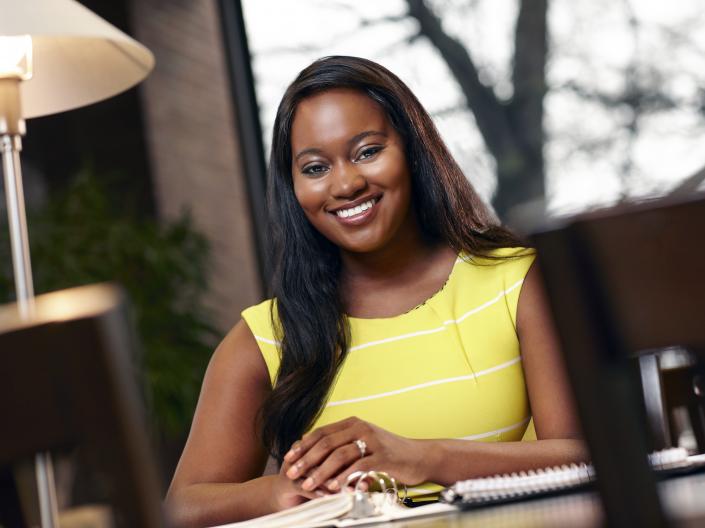 The Law-Medicine Center
Train to excel in health law, one of the fastest-growing legal fields today, in the nation's 9th ranked Health Law Program.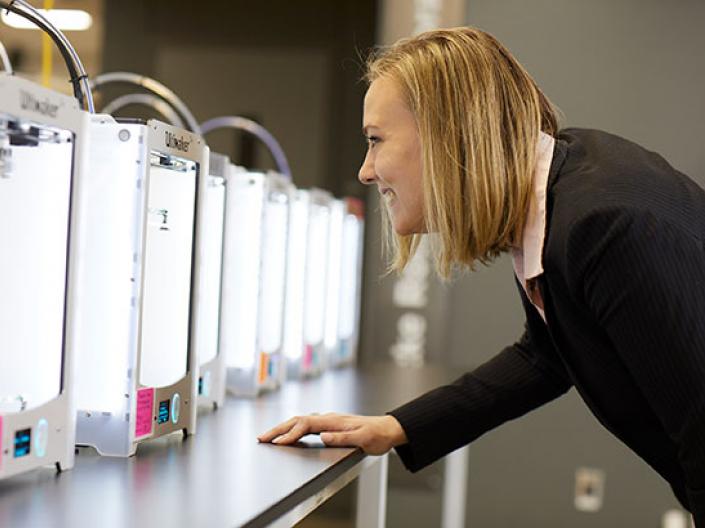 The Spangenberg Center for Law, Technology & the Arts
Represent the world's creators in entertainment, sports and cutting-edge technology with extensive training in intellectual property.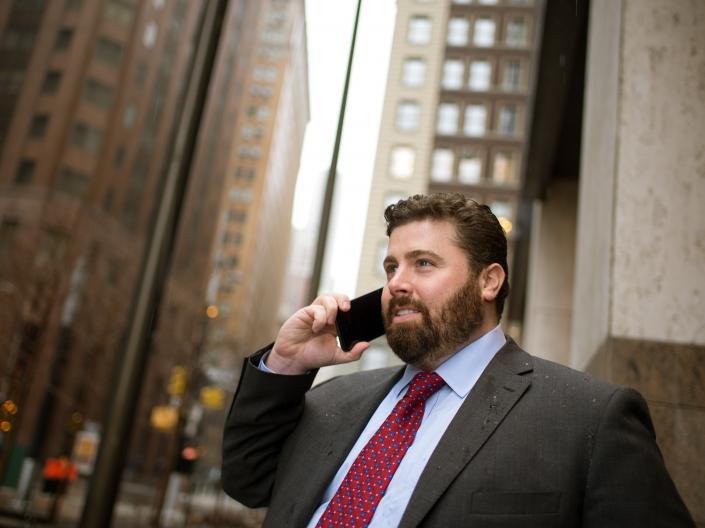 The Financial Integrity Institute
Advance financial integrity globally by conducting the highest standards research in anti-money laundering, anti-corruption, countering the financing of terrorism and international tax evasion.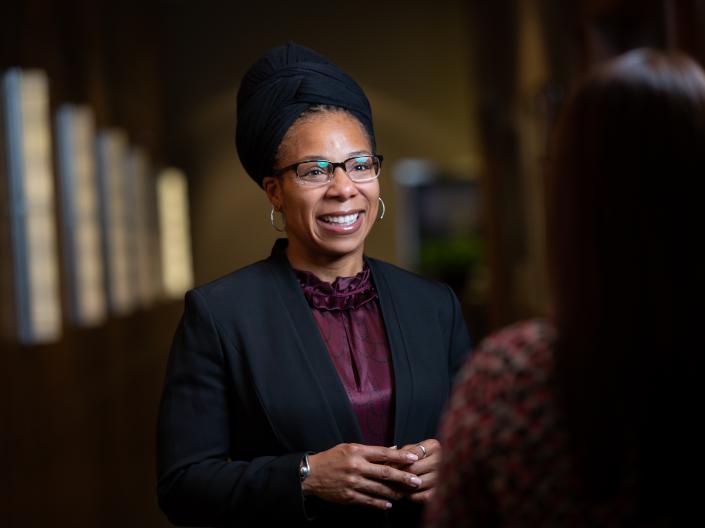 Social Justice Law Center
Address the inequities in our legal system through impactful research, scholarships and internship opportunities.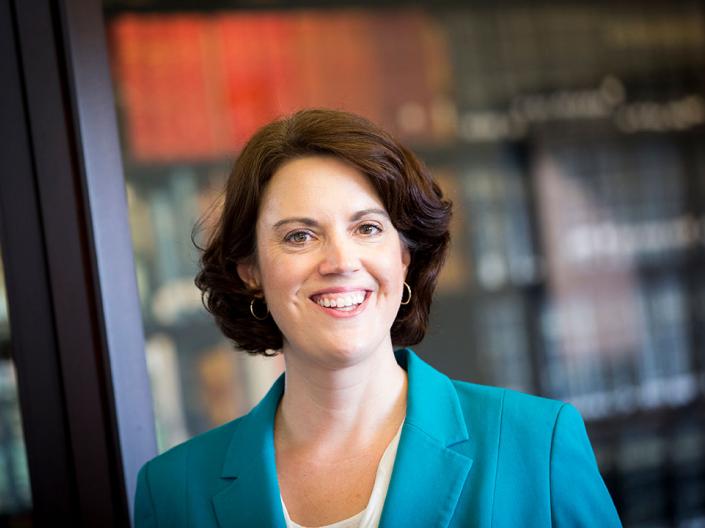 Center for Professional Ethics
Explore moral choices across professional lines in a variety of disciplines on such topics as confidentiality, decision-making, lying and conflict of interest.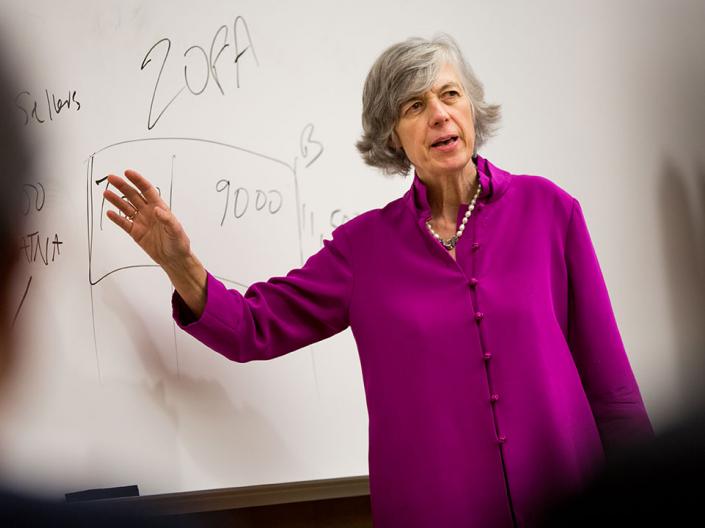 Business Law Center
Learn the complex legal issues facing business entities and engage in research on the role and impact of government in the regulation of business.