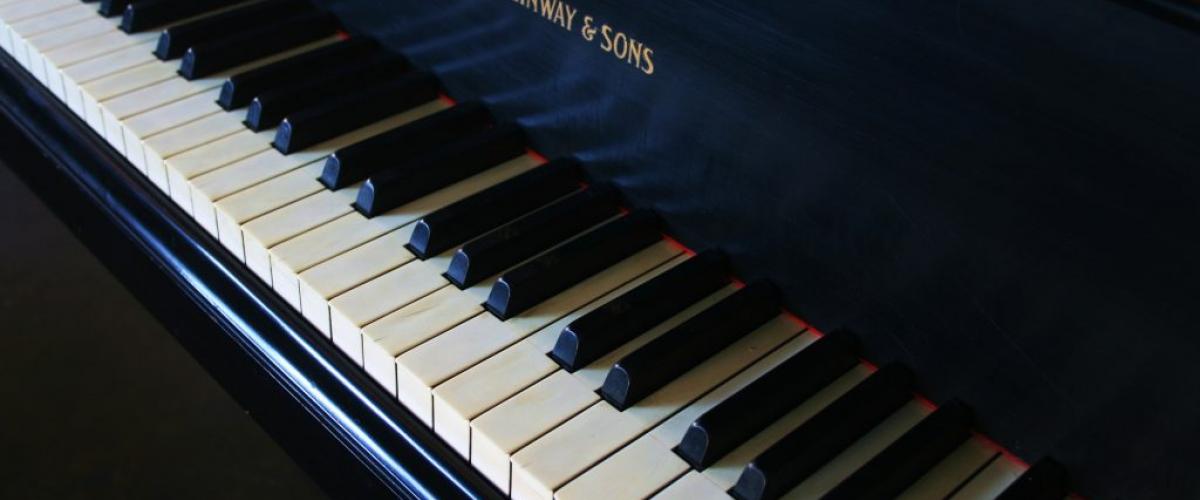 Director
Mr. Eric Charnofsky
Rehearsal Day/Time
Th, 11:30 AM-12:45 PM
Rehearsal Location
Harkness Classroom
Participation Information
Requires audition. Please email director.
About
Keyboard Ensemble is designed for music majors whose primary instrument is piano. The format involves coaching of in-class performances of solo literature, piano duets, and collaborative piano genres by enrolled students, as well as written and spoken presentations focusing on keyboard history, literature, and performance critique. The course meets once per week. It is highly recommended that students be concurrently enrolled in applied lessons. 
Director: Mr. Eric Charnofsky
Auditions
Non-majors who are pianists and majors whose primary instrument is not piano may enroll with instructor permission following a successful audition. Please contact the ensemble director for more information.