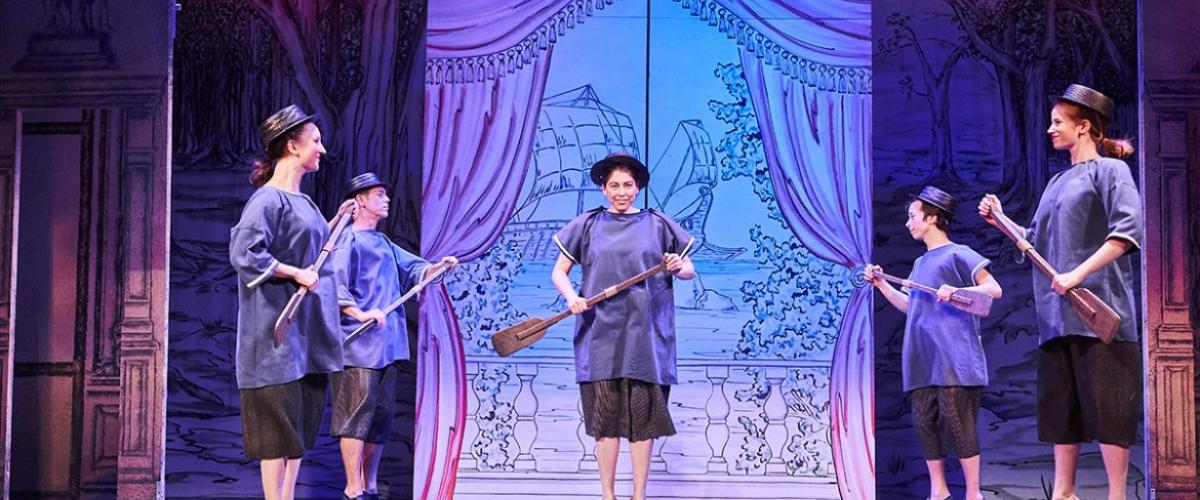 Director
Dr. Julie Andrijeski (Spr23)
Rehearsal Day/Time
Mo, 2:15-4:15 PM and Fr, 2:00-3:30 PM
Rehearsal Location
G20, Maltz Performing Arts Center
Participation Information
Requires instructor permission. Contact ensemble director.
About
The Case Western Reserve University Baroque Dance Ensemble was formed to provide an outlet for students to learn and perform 17th- and 18th-century dance. The ensemble meets collectively twice a week and performs (in costume) one to three times per semester.
Director: Dr. Julie Andrijeski 
Auditions
The Baroque Dance Ensemble is open to all students and does not require an audition. For more information, please contact the director.