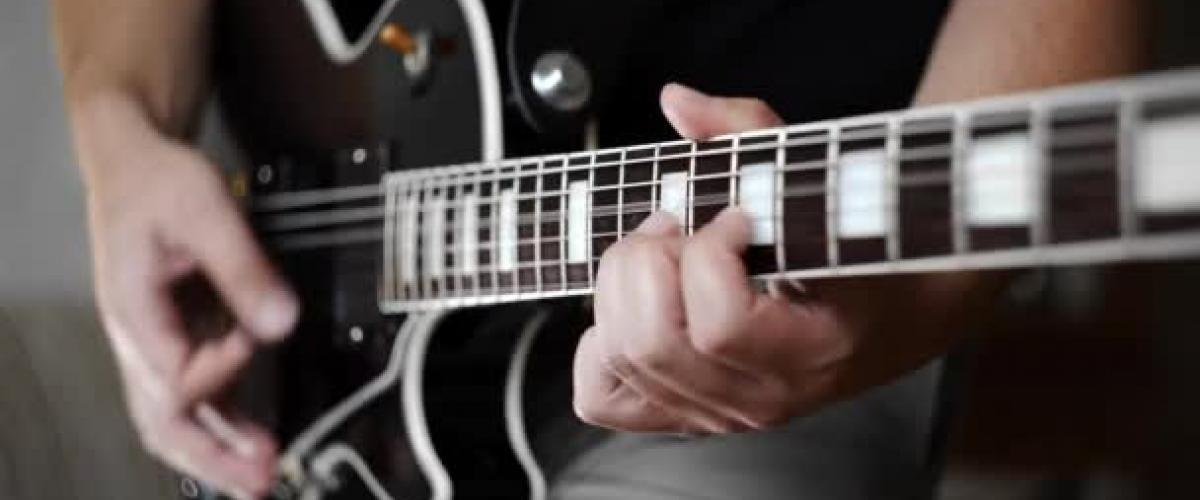 Rehearsal Day/Time
Mo, 3:20-6:05PM
Rehearsal Location
Denison Rehearsal Hall
Participation Information
About
The Popular Music Ensemble performs contemporary rock and other popular music, mostly repertoire of the students' choosing. Rehearsals are conducted as coaching sessions, usually without the use of written scores, and the semester culminates in a live performance and/or recording session.
Auditions
The Popular Music Ensemble is open to all students and requires a part placement audition held the first week of the semester during the class meeting time. 
Facilities Guidelines and Lockers
Registration
For Spring 2021
Director: Ken Wendt
MUEN 370-400: Popular Music Ensemble
Mo 3:20-6:05 PM (Denison Rehearsal Hall)
0-1 units
Blended: This section is for students meeting in-person (studying on campus) and during the regularly scheduled meeting pattern; contact hours are reduced and supplemented with remote instruction.
MUEN 370-800: Popular Music Ensemble
Mo 3:20-6:05 PM (WEB)
0-1 units
Remote-Synchronous: This section is for fully remote students; instructional contact hours are delivered in 100% remote format delivered synchronously. Students are expected to attend class meetings at designated days and times.