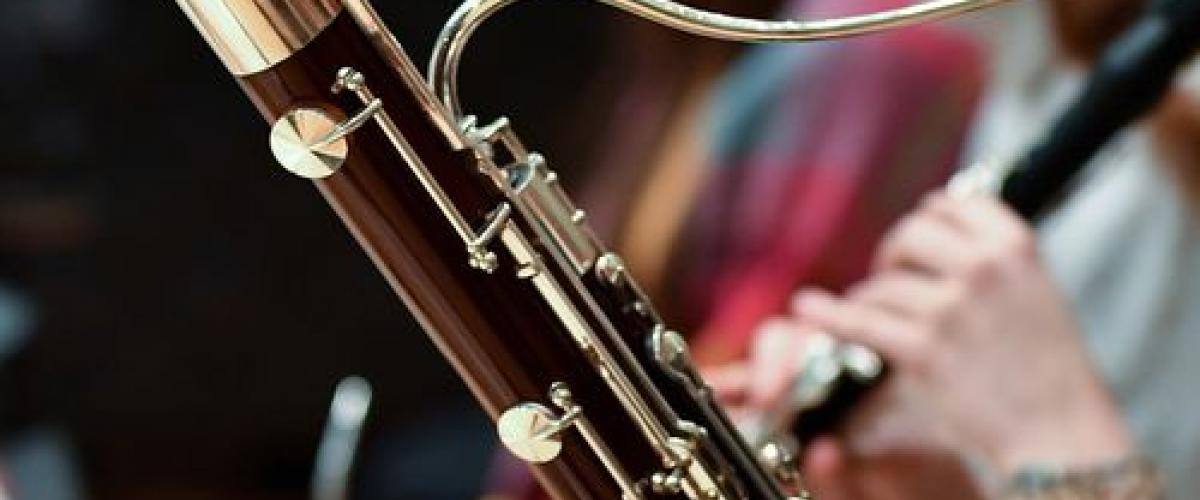 Participation Information
 Audition required. Please see audition guidelines for Symphonic Winds.
This ensemble requires concurrent enrollment in either the Case University Circle Symphony Orchestra or Symphonic Winds. This ensemble is comprised of smaller chamber groups (woodwind and brass) coached by CIM faculty within the Joint Music Program.
Please see the Symphonic Winds audition information and sign up. For more information, please contact Cynthia Watson.