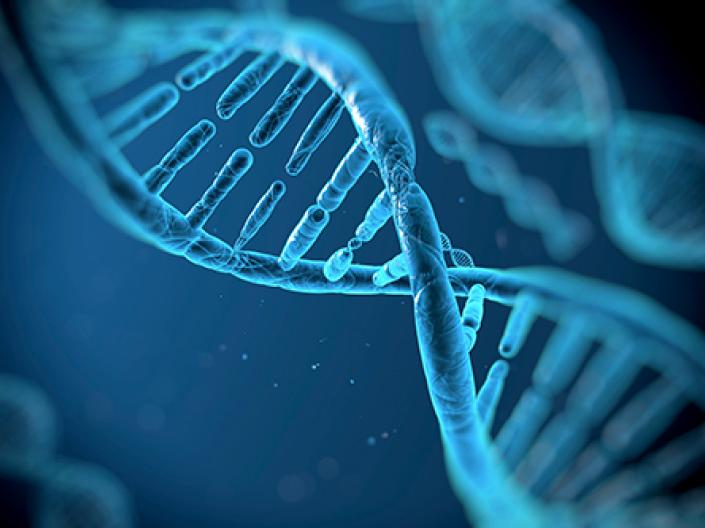 News from the SOM
Read about recent research, honors, awards, events, and other news from the SOM in this week's Medicus Weekly.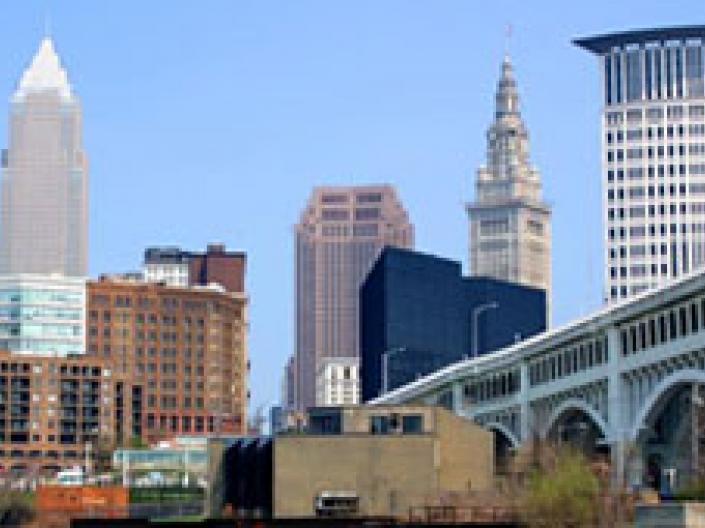 Share Your Good News!
Have you recently been published, or received a special honor or grant? Tell us about it so we can feature you on our Honors + Recognitions list!