Certificate programs offer an alternative way to take a deeper dive into a targeted subject area allowing you to advance your career, enhance your credentials, or prepare for graduate or professional school. Our six programs allow students to strengthen their academic transcripts and gain the foundational knowledge needed for future success!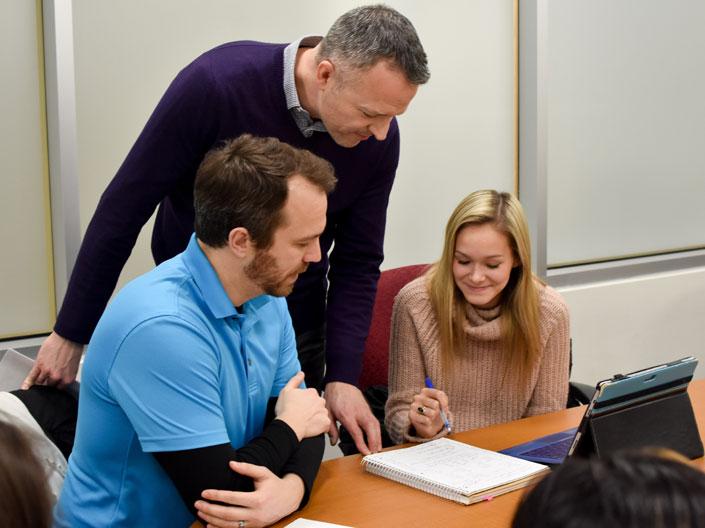 Post-baccalaureate Readiness Instruction for bioMedical Education (PRIME)
PRIME is a post-bac pre-med certificate program for students who need additional preparation as career changers or academic enhancers. The PRIME program will help students become more competitive applicants to either MD or DO programs.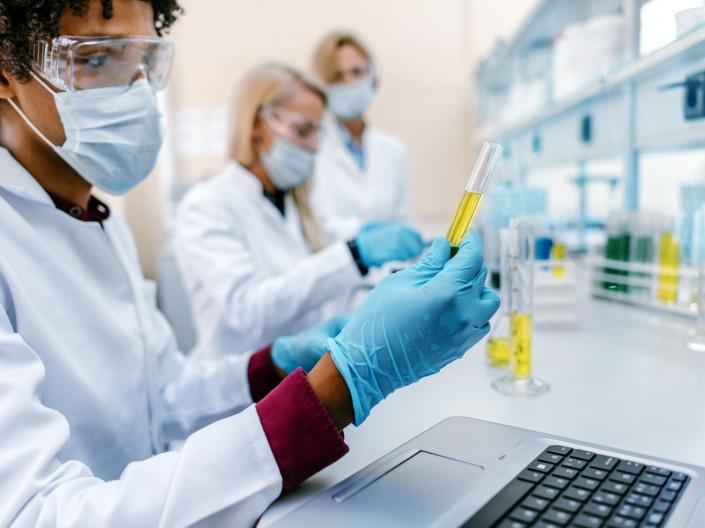 Clinical Research
The Graduate Certificate in Clinical Research program combines knowledge from biostatistics, epidemiology, and study design with training in patient-oriented research.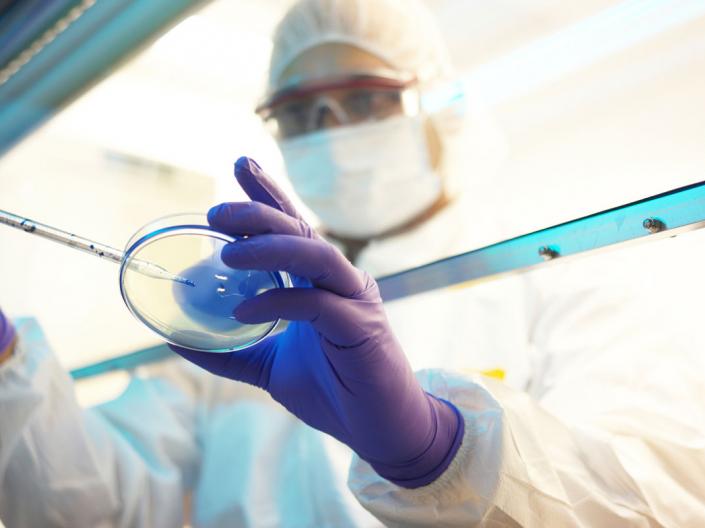 Experimental Biotechnology
The Experimental Biotechnology certificate program prepares students for employment as researchers in academia or the biotechnology industry.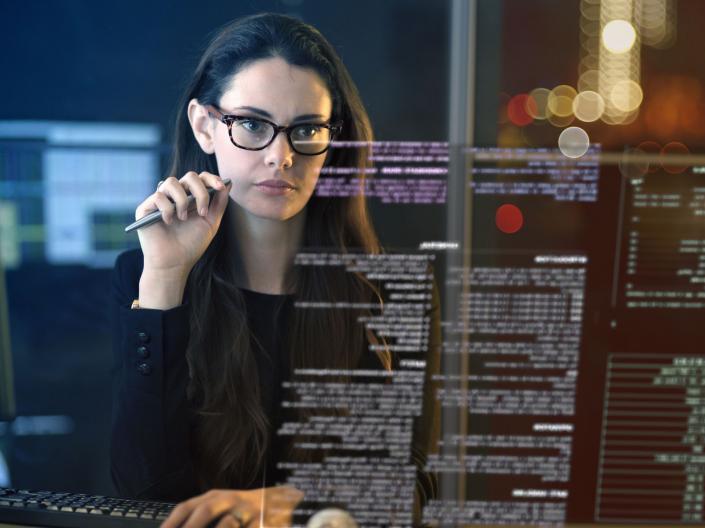 Health Informatics
The Graduate Certificate in Health Informatics program provides an overview and grounding in the fundamentals with practical applications in research, clinical care, and population health.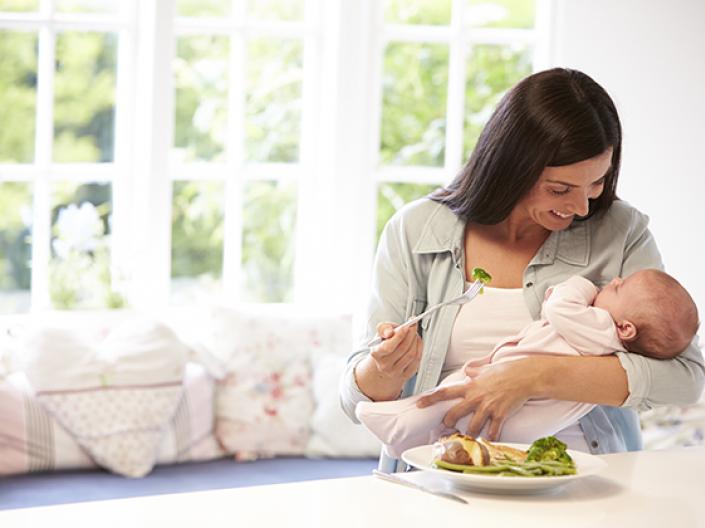 Maternal and Child Nutrition
The Maternal and Child Nutrition Certificate has prepared students for a career as a WIC Breastfeeding Coordinator, Public Health Analyst, Community Outreach Dietitian, and Nutrient Education Consultant.
Nutrition for Healthcare Professionals
The Nutrition for Healthcare Professionals Certificate provides students interested in working in healthcare with a fundamental understanding of the nutrition field. The credits from the program can go towards an MS degree in Nutrition. 
If you're interested in learning more about any of the Case Western Reserve University's School of Medicine certificate programs, we invite you to complete the Request More Information form. Our goal is to ensure your experience is tailored to you and your unique background  for a successful and impactful career in healthcare and medicine.