Case Western Reserve University School of Medicine offers a variety of PhD training options to suit every interest. Eleven of our 17 PhD programs have a common entryway known as the Biomedical Sciences Training Program. The other six programs offer direct admittance to the programs themselves. Our faculty value their interactive relationships with students and view mentoring young scientists as an important part of the mission of the School of Medicine. Here, students are treated as colleagues. Begin your research career at Case Western Reserve University and think beyond the possible! 
Start Your Application Today Request More Information
Biomedical Sciences Training Program
The Biomedical Sciences Training Program (BSTP) is an umbrella program that offers a common entry point to most of our biomedical PhD programs. The program identifies accomplished, creative young scientists, to work with our more than 200 dynamic faculty researchers in a wide range of research areas.
Direct Admit PhD Programs 
For students interested in Bioethics, Biomedical Engineering, Biomedical and Health Informatics, Clinical Translational Science, Epidemiology and Biostatistics, or Molecular Medicine, applications are made directly to the program.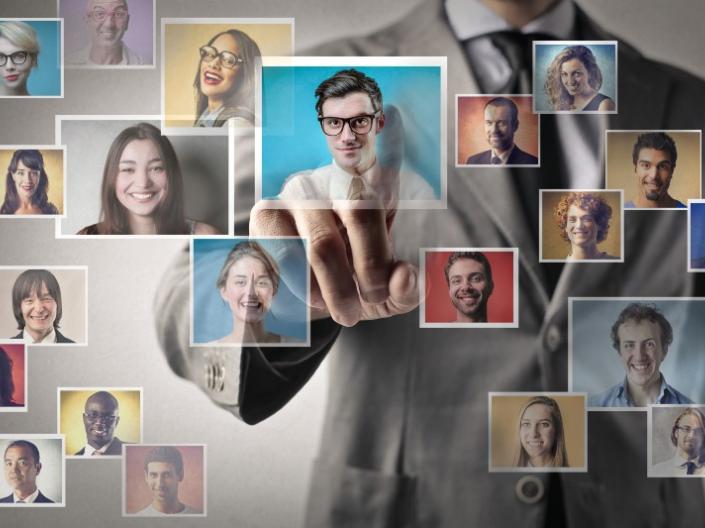 Bioethics
The PhD in Bioethics program trains scholars in the conceptualization, design, and conduct of interdisciplinary research on issues related to bioethics and medical humanities. 
Biomedical Engineering
Gain knowledge or advance your career in biomedical engineering. Combine medicine and engineering to bring innovative technologies, devices, and therapies to market that save and enhance lives worldwide.
Biomedical and Health Informatics
The PhD in Biomedical and Health Informatics offers pragmatic, interdisciplinary areas of study immediately relevant in contemporary health systems or research enterprises.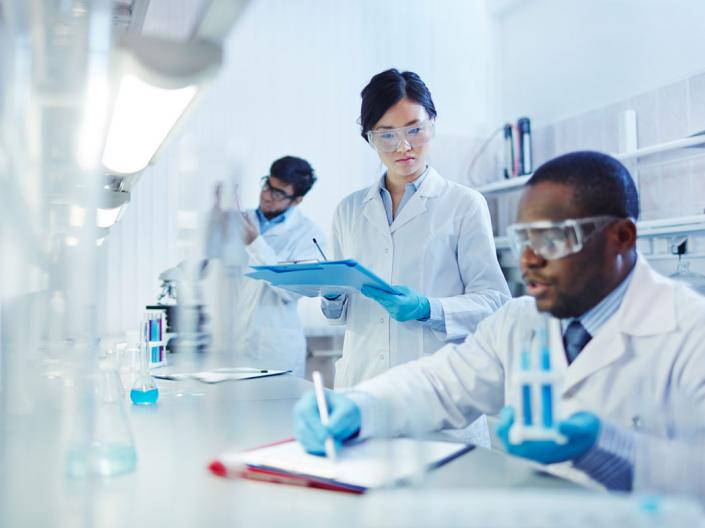 Clinical Translational Science
The PhD in Clinical Translational Science program will train and graduate clinical-translational scientists to meet the need for a transformed clinical and translational enterprise.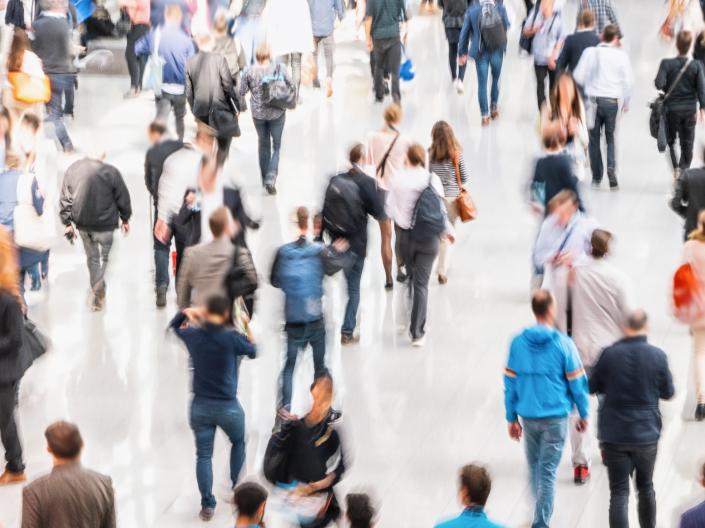 Epidemiology and Biostatistics
Through the Epidemiology and Biostatistics PhD program, students will develop a thorough understanding of how to study the multiple determinants of population health outcomes and the way in which specific policies and interventions influence the nature and impacts of population health determinants.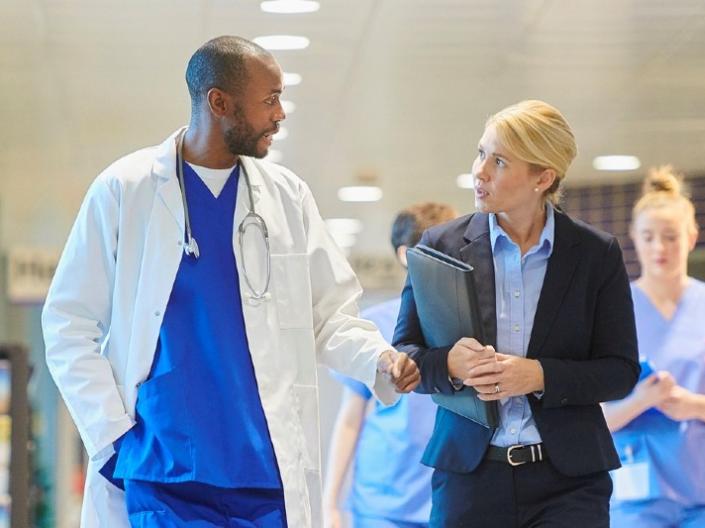 Molecular Medicine
In the Molecular Medicine PhD program you will become a trained research scientist who is an effective members of translational research teams working alongside physicians.