Case Western Reserve University School of Medicine offers several health professional programs for those interested in a rewarding career in serving patients. We offer three different tracks to obtain a medical degree (MD), a physician assistant program (PA) and a network of masters of sciences in anesthesiology (MSA). Our Health Education Campus promotes a rich interprofessional learning environment complete with our state of the art Mt Sinai Skills and Simulation Center and a satellite campus of our Cleveland Health Sciences Library 
There has never been a more exciting time to enter medicine and become a leader in your professional field. 
A message from Vice Dean Lia Logio:
Welcome to the Medical Education Community at Case Western Reserve University School of Medicine. We have deep expertise in medical education and pride ourselves on offering top quality educational programs for students seeking a medical degree or to serve as a physician assistant (PA) or certified anesthesiology assistant (CAA). With cutting edge technology including mixed reality HoloAnatomy, bedside ultrasound training and hands-on learning, we provide students with an academic home to explore all aspects of the healing professions. Take a look! We hope to see you in Cleveland sometime soon!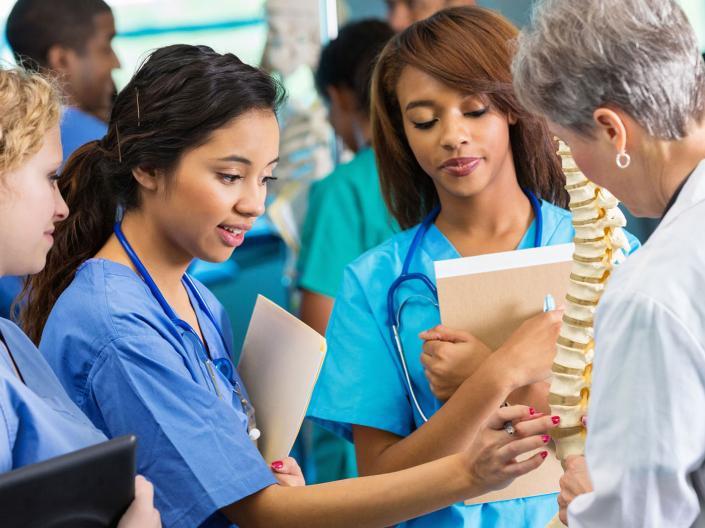 A four-year degree track, our MD program is designed to train well-rounded physicians on four cornerstones: clinical mastery, research and scholarship, leadership and civic professionalism.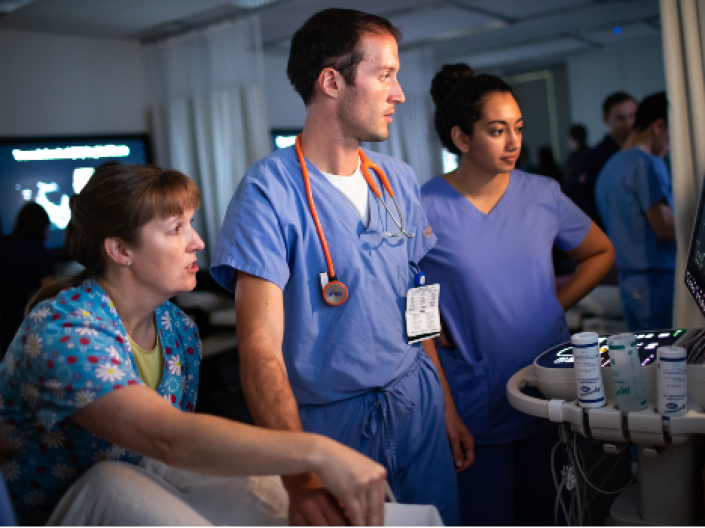 Physician Assistant Program
Become a critical part of a healthcare team through our 27-month physician assistant master's program, where you'll learn evidence-based, patient-centered care and accountability.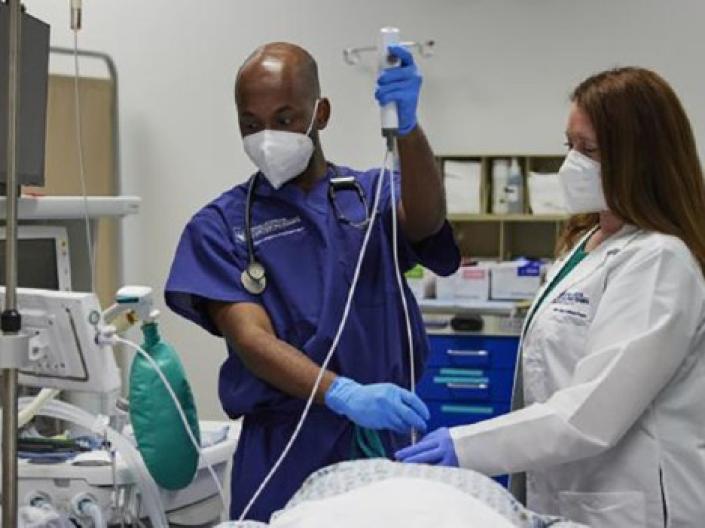 Master of Science in Anesthesia
Learn to become a skilled, compassionate anesthesiologist assistant in our anesthesia master's program, where you'll gain 600+ hours of clinical practice in your first year alone.