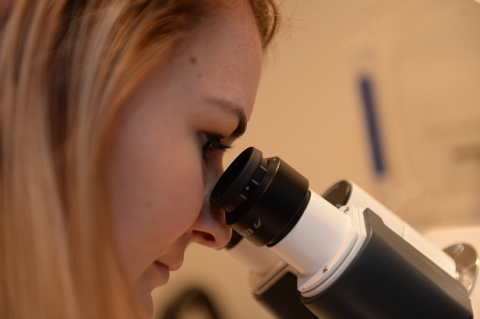 Biomedical Sciences Training Program
The BSTP program offers a common application and entry way into eleven PhD programs. This umbrella program allows you to rotate through labs to find the program and area of research that best suits your personality and career goals.
Direct Admit PhD Programs
For students interested in Biomedical Engineering, Clinical Translation Research, Epidemiology and Biostatistics, or Molecular Medicine, applications are made directly to the program.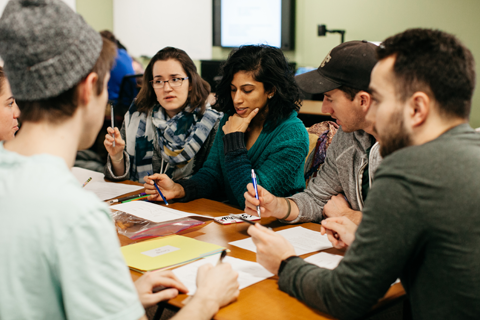 Master's Programs
Our master's programs offer a course of study leading to a MS, MA or MPH degree. Some programs also offer combined degree programs.