Are Nanoparticles the New Asbestos?
Thursday, February 20th, 2020 12:00 PM - 1:00 PM
The Elena and Miles Zaremski Law Medicine Forum
Event Description
The use of nanotechnology in consumer products, including food, dietary supplements, cosmetics, and sunscreens is skyrocketing. At the same time, there is a growing appreciation of the health risks associated with this use, including an asbestos-like effect. This presentation will broadly touch on the public health, regulatory, legal, and ethical issues raised by the use of nanotech ingredients in consumer products and how innovative technologies used in consumer products should be regulated to protect public health while encouraging innovation.
Speaker Information
Katharine Van Tassel is a Visiting Professor of Law at Case Western Reserve University School of Law. Previously, she served as Dean and Professor of Law at the San Francisco Law School. She has served as the Associate Dean of Academics and Professor of Law at Concordia University School of Law and the founding Director of Health Law Programs and Professor of Law at Creighton University School of Law. Professor Van Tassel's co-authored book, Food and Drug Administration, has been cited by the U.S. Supreme Court and by numerous federal and state courts, her research on hospital peer review has been cited by judges on the supreme courts of New Mexico and Nevada on issues of first impression, and she has testified as an expert witness at hearings held by the U.S. Commission on Civil Rights in Washington, D.C. She is the Co-Chair of the Food & Drug Law Committee of the Administrative Law Section of the American Bar Association and has served on the executive boards of the Law, Medicine, and Healthcare Section, the Law and Mental Disability Section, and the BioLaw Section of the American Association of Law Schools. Professor Van Tassel has an M.P.H. from the Harvard School of Public Health, is completing an M.S. in Food Safety from Johns Hopkins University, and has a B.S.N. and J.D. from Case Western Reserve University.
Event Location
CWRU Law Moot Courtroom (A59)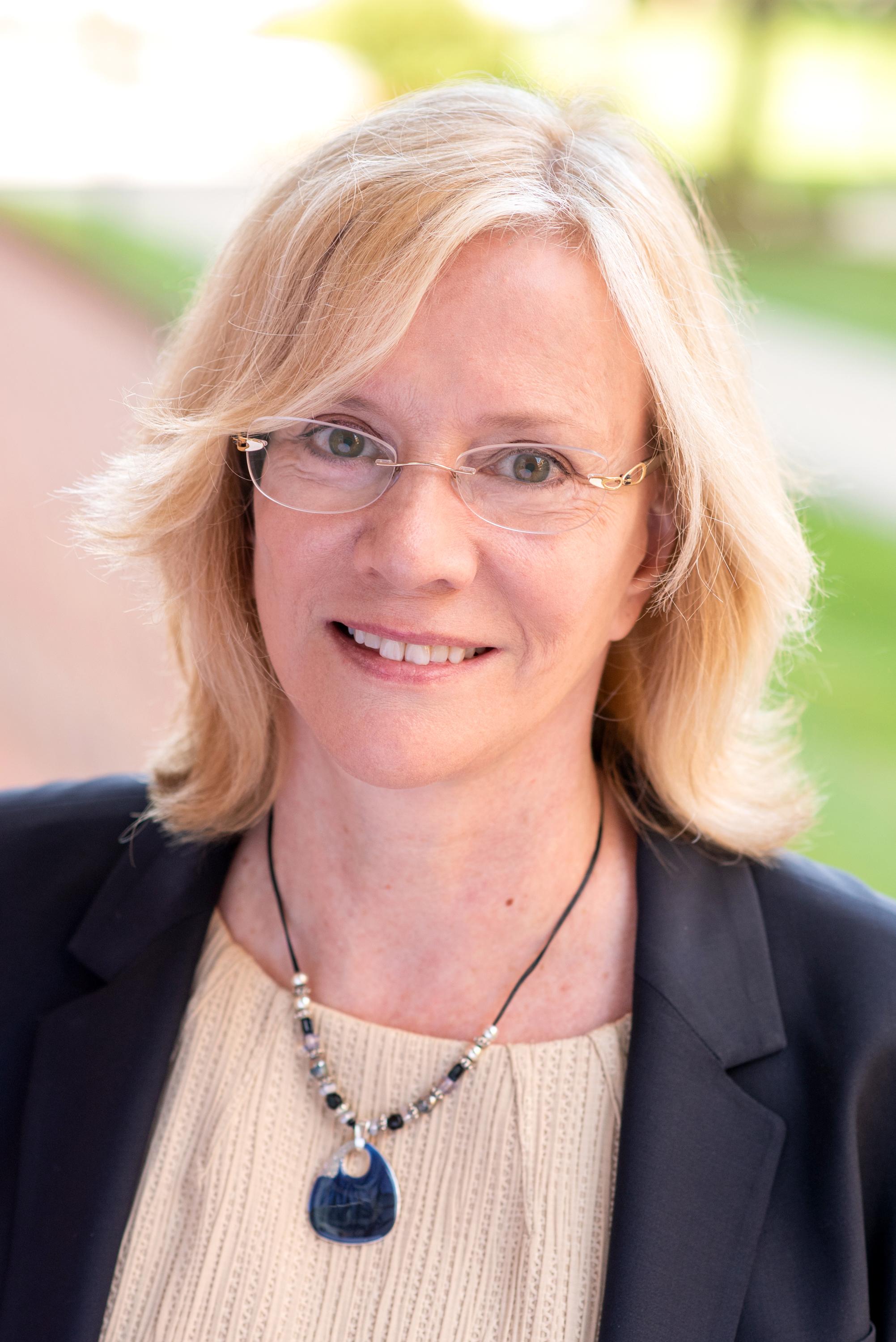 Katharine Van Tassel, Visiting Professor of Law, The Law-Medicine Center, School of Law