(Canceled) On Our Block: 100 Years of Mortgage Finance Policy
Wednesday, April 15th, 2020 8:30 AM - 9:30 AM
CWRU Law Downtown - The Louis C. Greenwood Lecture Series
Event Description
Due to COVID-19, the university will not hold campus events for the near future.  This lecture has been canceled.
Professor Mansfield will discuss her forthcoming book "On Our Block", which follows one hundred years of U.S. home ownership and mortgage lending history through the lens of a single block in Cleveland Heights. This block's story encompasses both a remarkable microcosm of U.S. political, social, and financial history, and the fascinating lives of the individuals who owned and lived in its homes. This project's unusual lens allows Professor Mansfield to discuss national financial moments, such as the run on the banks in the 1930s and the 2000s foreclosure crisis, as well as a century of Cleveland personalities like J.A. Wigmore, the real estate speculator who founded the neighborhood and later made a fortune selling arms during World War I.
Speaker Bio
Cathy Lesser Mansfield recently joined the Case Western Reserve Law School faculty as Executive Director of the Master of Arts in Financial Integrity Program and Senior Instructor in Law.  Prior to joining the CWRU faculty, she was a Professor of Law at Drake University Law School.  She has also previously served as a Policy Analyst with the Consumer Financial Protection Bureau, and a Visiting Professor of Law at Georgetown Law School.  Professor Mansfield teaches a variety of consumer, payments, and commercial law courses.  She is a co-author of the National Consumer Law Center's Consumer Banking and Payments Law manual, and speaks nationally about consumer protection issues. 
Professor Mansfield is also the composer and librettist of an opera, entitled The Sparks Fly Upward, that follows three German families - two Jewish and one Christian - during the Holocaust.  As a result of her extensive research in this area she designed and teaches a course entitled "Holocaust and the Law."  She is founder and Executive Director of The Sparks Fly Upward Foundation, a non-profit organization dedicated to educating people about the Holocaust, genocide, and tolerance through presentations of Sparks, and ancillary activities.  Sparks will have its Cleveland premiere November 12-15, 2020, at the Maltz Performing Arts Center.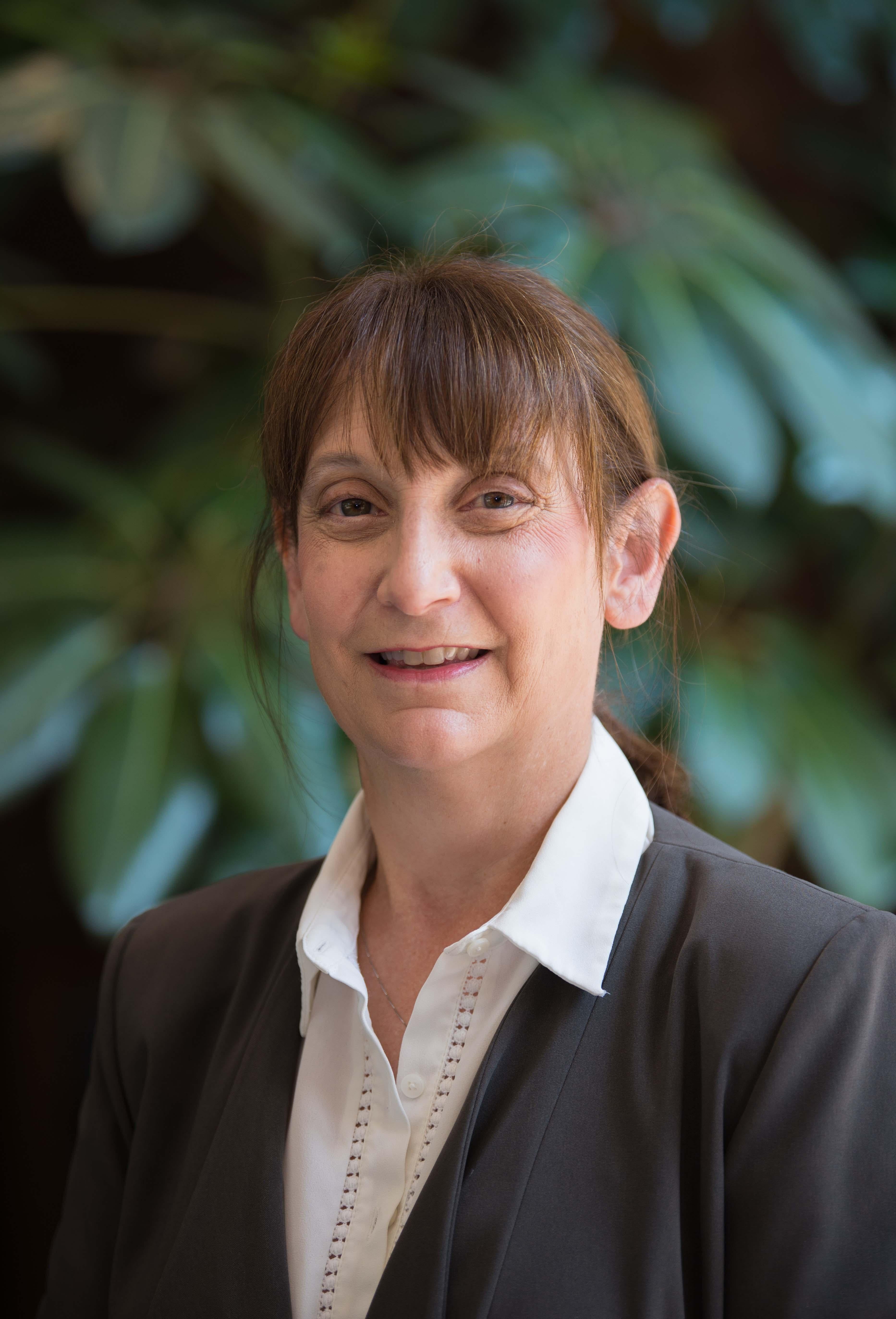 Cathy Lesser Mansfield, Senior Instructor in Law and Executive Director of the Master of Arts in Financial Integrity Program, CWRU School of Law