Spartans Step Up: Practicing Law During a Pandemic
Thursday, October 29th, 2020 9:30 AM - 10:30 AM
Sponsored by the Alumni Association of Case Western Reserve University
Event Description
The Alumni Association of Case Western Reserve University continues Spartans Step Up, a series of webcasts focusing on CWRU's approach to the COVID-19 pandemic. The ninth installment debuts at 9:30 a.m. ET/6:30 a.m. PT, on Thursday, October 29. Spartans Step Up: Practicing Law During a Pandemic focuses on how COVID-19 has affected the practice of law, especially the daily functions of the United States court system. Jessica Berg, JD, MPH, Dean of the School of Law at Case Western Reserve University, will moderate an expert panel of Case Western Reserve alumni who now serve as judges in local, state and federal courts, featuring:
Honorable Rebecca Dallet (LAW '94), Justice, Wisconsin Supreme Court
Honorable Michelle Earley (LAW '99), Presiding Judge, Cleveland Municipal Court; and
Honorable Edmund A. Sargus Jr. (LAW '78), Judge, United States District Court, Southern District of Ohio
Viewers are invited to submit questions for the panel by registering for the livestream or submitting them during the webcast.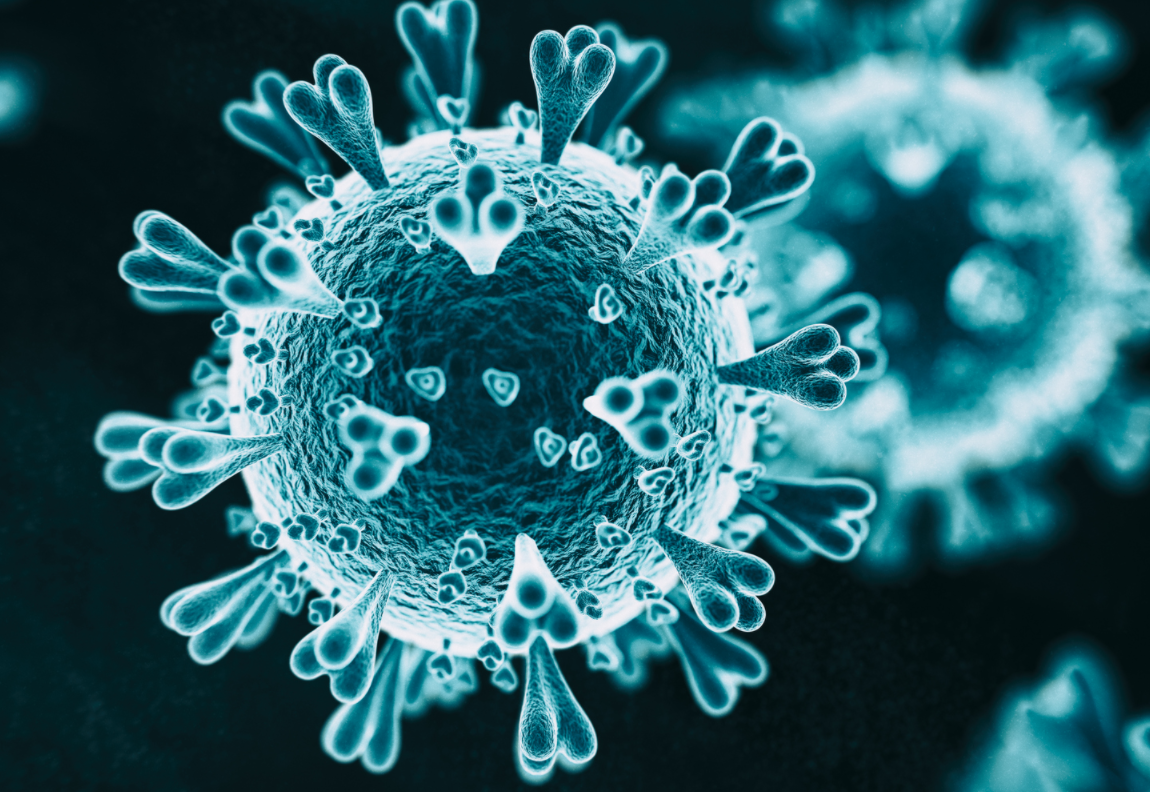 Moderator: Jessica Berg, JD, MPH, Dean of the School of Law at Case Western Reserve University
Honorable Rebecca Dallet (LAW '94), Justice, Wisconsin Supreme Court
Honorable Michelle Earley (LAW '99), Presiding Judge, Cleveland Municipal Court; and
Honorable Edmund A. Sargus Jr. (LAW '78), Judge, United States District Court, Southern District of Ohio