(webcast live) A View from the Environment and Natural Resources Division: Constitutional Environmentalism, Mature Environmentalism
Monday, March 16th, 2020 4:30 PM - 5:30 PM
The Burke Center for Environmental Law
Event Description
Due to COVID-19, the university will not hold campus events for the near future.  This lecture will be webcast live and will feature a live Q&A.
Founded more than a century ago, the Environment and Natural Resources Division of the U.S. Department of Justice is a core litigating component of the U.S. Department of Justice. The mission of the Division is to enforce the Nation's civil and criminal environmental laws, including the Clean Air Act, Clean Water Act, and hazardous waste laws, as well as to ensure the legal protection of Nation's natural resources, including federal lands, and to handle cases relating to tribal rights and resources. The Division brings cases against those who violate federal environmental laws, including those laws that seek to control pollution, protect wildlife and natural resources, or otherwise constrain environmentally harmful activities, and cooperates with state and local law enforcement officials in prosecuting pollution cases with distinct state or local interests. The Division also takes actions to ensure that states are fulfilling their obligations under federal environmental laws, and addressing potential conflicts between state environmental efforts and federal priorities. This talk will provide detail and insight on the enforcement of federal environmental law and highlight recent initiatives from the Environment and Natural Resources Division.
Mr. Clark will focus on the Juliana standing/climate change CA9 decision and on CEQ's proposed NEPA reform regulations.  The thesis is that environmental law and policy always has to take place within the confines of the structural Constitution, and that environmentalism has matured with the heady days of the 1970s having given way to the need for greater realism and the balance of competing objectives.
Speaker Information
Jeffrey Bossert Clark was nominated to be the Assistant Attorney General of the Environment and Natural Resources Division (ENRD) on June 7, 2017.  He was confirmed by the U.S. Senate on October 11, 2018 and sworn into office on November 1, 2018, followed by an investiture ceremony on November 15, 2018.  As Assistant Attorney General, Mr. Clark will supervise all federal civil environmental and natural resources litigation involving agencies of the United States.  He also will personally handle select, high-profile cases, as he did during his prior service in ENRD from 2001-2005    during the administration of President George W. Bush.  During the intervening years Mr. Clark was a partner for the law firm of Kirkland & Ellis LLP.  Mr. Clark is a graduate of Harvard University (A.B. in economics and history, 1989), the School of Public Policy and Administration at the University of Delaware (M.A. in urban affairs and public policy, 1993), and the Georgetown University Law Center (J.D., 1995). 
Outside of his extensive litigation practice, Mr. Clark has been active professionally—teaching, writing articles, giving speeches, and testifying to Congress, especially on topics of administrative law reform. For a decade, he served as an Adjunct Law Professor at the Scalia Law School, teaching an Environmental Law class and a Law, Science, and Technology class. As one of the capstones of his bar work, Mr. Clark was elected to serve from 2012-2015 as a Member of the Governing Council of the American Bar Association's Section of Administrative Law
Event Location
CWRU Law Moot Courtroom (A59)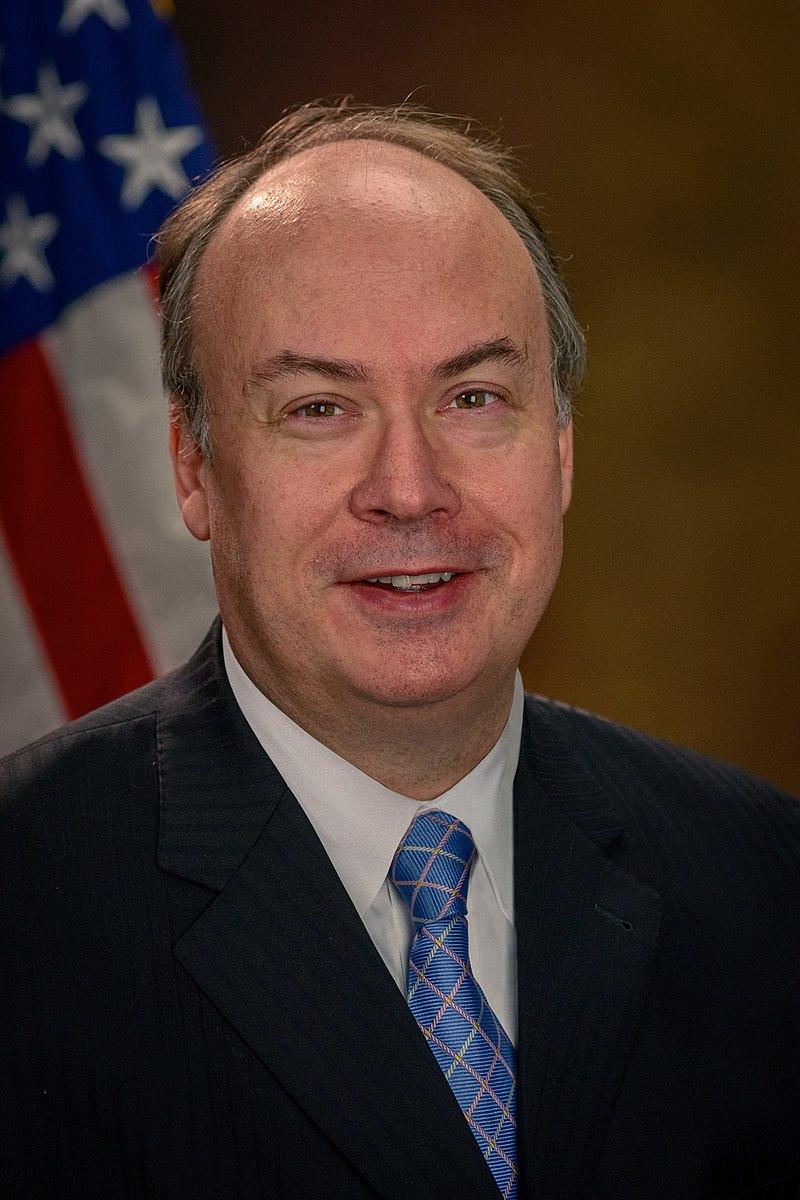 Jeffrey Bossert Clark, United States Assistant Attorney General for the Environment and Natural Resources Division