(Canceled) You Don't Own Me: How Barbie's Wars Reveal the Dark Side of Enclosing Innovation
Wednesday, April 22nd, 2020 4:30 PM - 5:30 PM
Sponsored by the Cyberspace Law & Policy in conjunction with the Spangenberg Center and the Journal of Law Technology and the Arts
Event Description
Due to COVID-19, the university will not hold campus events for the near future.  This lecture has been canceled.
On March 9th, 1959 at New York's Toy Fair, Mattel introduced a new kind of doll. She was blonde-haired and blue-eyed, with a large chest and a tiny waist, wearing black stilettoes and a zebra-print strapless one-piece swimsuit. Her name was Barbie and she was an instant sensation. Barbie catapulted Mattel into the toy industry stratosphere, creating a globally recognized brand that swiftly monopolized the doll market and quashed competition with lawsuits and copyright infringement claims.
In 2000, Carter Bryant, a Barbie clothes designer then on leave from Mattel invented the Bratz dolls and subsequently sold them to MGA Entertainment. At that point, Mattel—and Barbie—met its biggest competition yet and became embroiled in a decade-long legal battle over intellectual property, creativity, and, ultimately, womanhood.
Orly Lobel, award-winning author of "Talent Wants to be Free" and the Warren Distinguished Professor of Law at the University of San Diego, will delve into the legal battle between the toy powerhouses and the dolls that made them big, examining Barbie's secret origins -- a gold-digging two-dimensional cartoon character named Lilli and a 3-D German sex doll – and her reinvention by Ruth Handler, a Mattel founder, who made Barbie America's girl-next-door and an international icon. 
Speaker Information
Orly Lobel is the Warren Distinguished Professor and Director of the Employment and Labor Law Program at the University of San Diego. A graduate of Harvard Law School and Tel-Aviv University, Lobel clerked on the Israeli Supreme Court and taught at Yale before moving to California. Lobel's interdisciplinary research is published widely in top journals in law, economics, and psychology and has recently been named among the most cited public law scholars in the nation. She has received numerous fellowships, grants, and awards for her research and her books You Don't Own Me: How Mattel v. MGA Entertainment Exposed Barbie's Dark Side (Norton) and Talent Wants to Be Free: Why We Should Learn to Love Leaks, Raids and Free Riding (Yale University Press) have been widely reviewed by the New Yorker, the Wall Street Journal, Financial Times, Slate, the Economist and more and are the winners of several prestigious awards.
Event Location
CWRU Law Moot Courtroom (A59)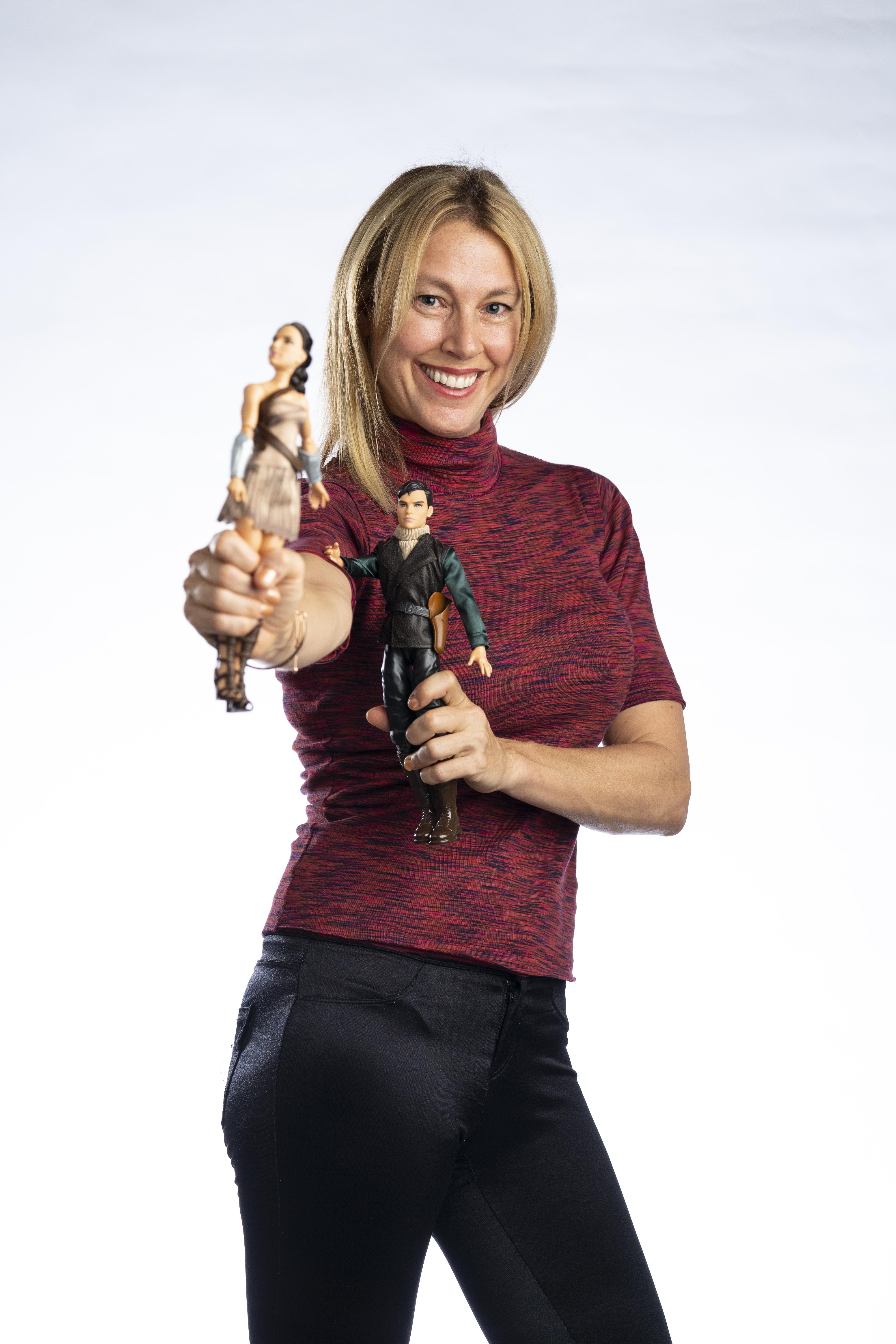 Orly Lobel, the Warren Distinguished Professor and Director of the Employment and Labor Law Program at the University of San Diego