At CWRU School of Medicine, we take immense pride in recognising and honoring the remarkable achievements of our distinguished faculty members. Our faculty awards program serves as a testament to our commitment to academic excellence, innovation, and impactful contributions to the world of education and research.
These prestigious awards highlight the exceptional dedication and passion that our faculty members bring to their roles as educators, researchers, mentors, and leaders.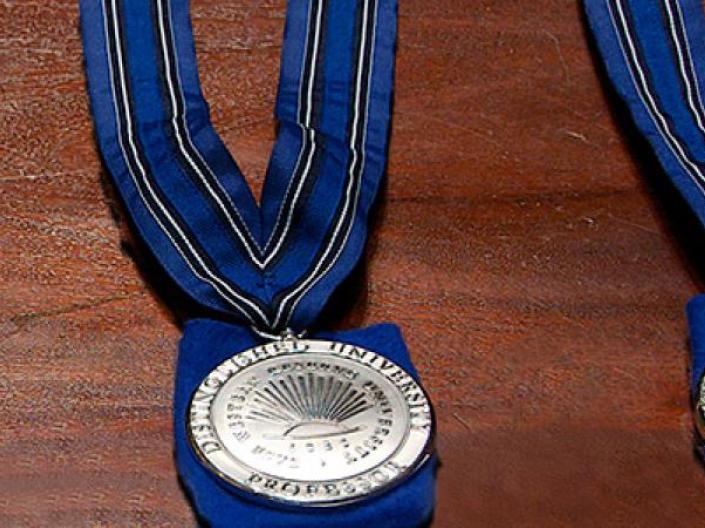 We offer various platforms and programs to acknowledge faculty achievements and contributions.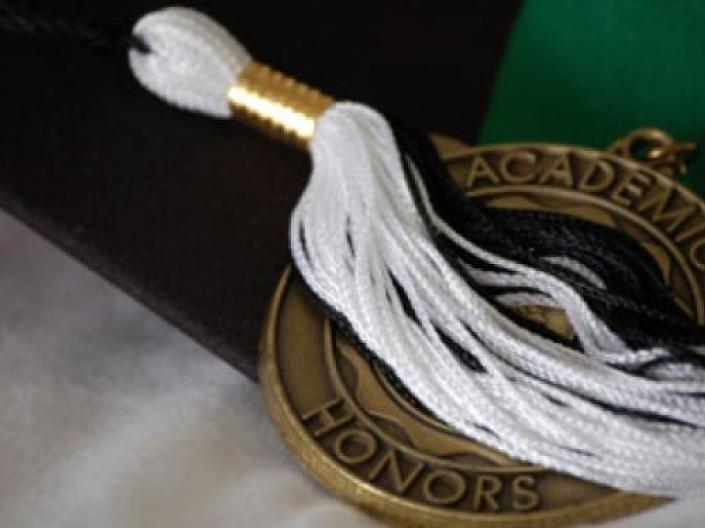 We encourage external recognitions that serve as a testament to the exceptional contributions of our faculty members.
Publications & Presentations
SOM actively promotes and values faculty publications and presentations as integral components of the university's academic mission. Faculty members are encouraged to publish their research findings in reputable academic journals, ensuring the dissemination of high-quality and impactful research.
Explore our Faculty Publications & Presentations for further updates.
Contact Us
If you require any assistance with prestigious faculty awards and honors, kindly reach out to us at somcomms@case.edu. We are happy to help you.