University Faculty Awards and Honors are dedicated to celebrate the exceptional achievements of our esteemed faculty members. Here, is a list of recognitions bestowed upon our faculty for their remarkable contributions to academia, research, and society.
SOM Honors
Explore the School of Medicine's distinguished honors, recognizing exceptional contributions by faculty members in the field of medicine.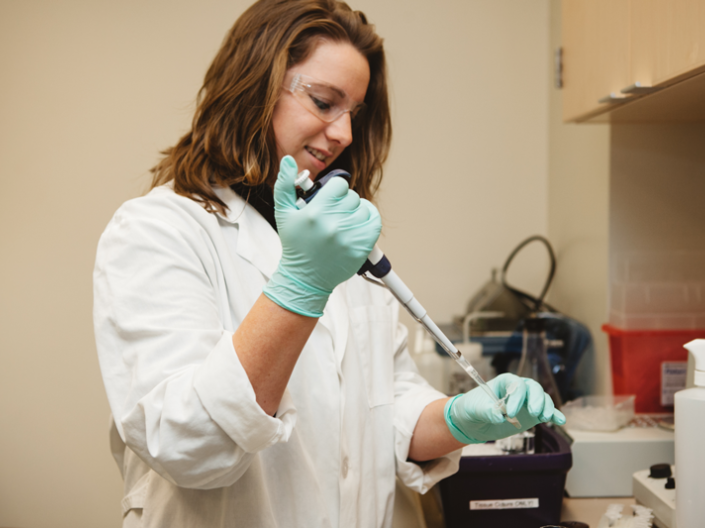 Celebrating remarkable achievements of our Women Faculty members.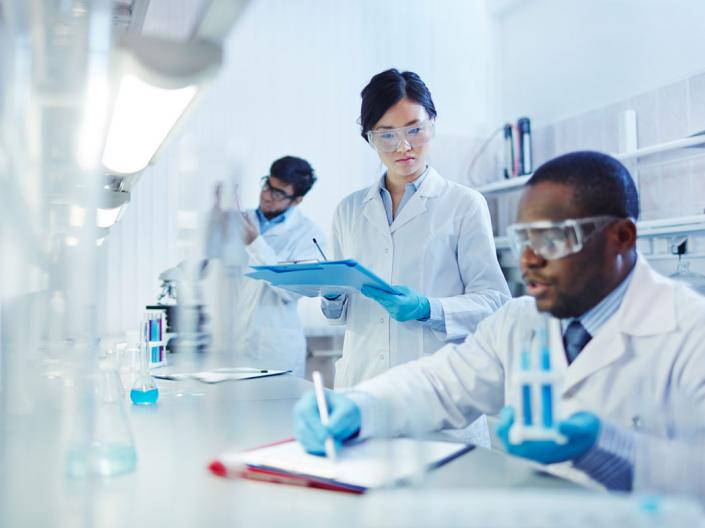 SOM Annual Teaching Awards
Presenting numerous annual teaching awards to celebrate excellence in medical education.
Faculty awards acknowledge excellence in teaching, research, leadership, community engagement, mentorship, and other significant contributions to academia and society. Learn more about the Faculty Awards & Promotions.