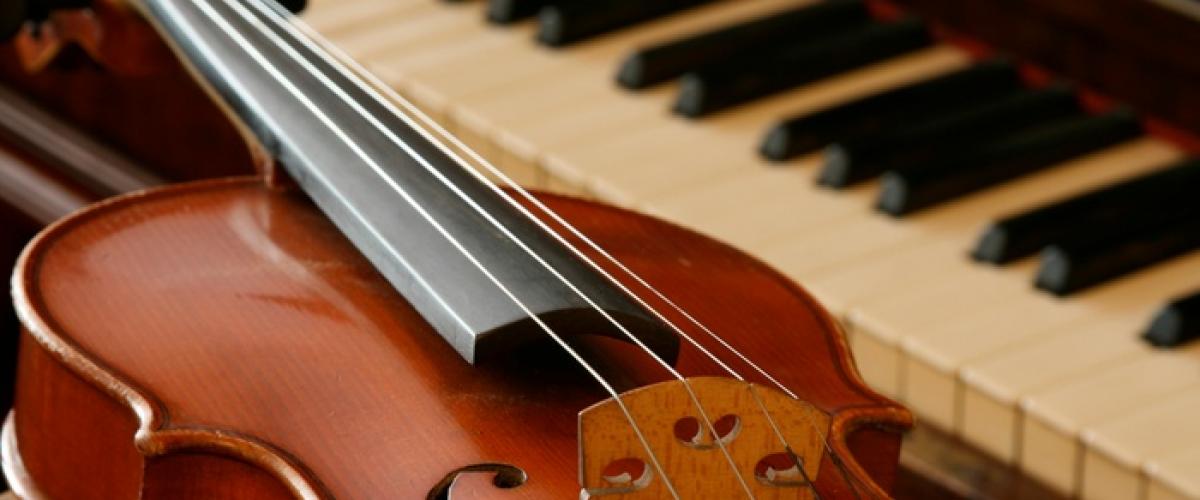 Participation Information
Audition required. Concurrent enrollment in either MUEN 385 or MUEN 386 required.
About
String & Piano Chamber Music Ensemble is comprised of smaller chamber groups (string and piano) coached by CIM faculty within the Joint Music Program. CWRU students will have the opportunity to experience a rigorous combination of private coaching, master classes and performance while immersing themselves in great chamber music repertoire from the 18th-21st centuries. The course covers rehearsal techniques, group dynamics, opportunities for independent rehearsal, as well as historical, social, and political overviews of the life and work of the composer(s).
Auditions
This ensemble requires concurrent enrollment in either the Case/University Circle Symphony Orchestra or the Case Camerata Chamber Orchestra. Please follow the Symphony Orchestra audition information. 
For more information, please contact Carolyn Warner or Lisa Boyko.
Registration
For Spring 2021
Coaches: Carolyn Warner or Lisa Boyko
MUEN 358-100: String/Piano Chamber Music
TBA (Location: TBA)
1 units
In-Person: Rehearsal scheduled to be arranged; no remote accommodations available.