Securities Laws and Small Business Capital Formation: What Has the SEC Done for You Lately
Monday, February 22nd, 2021 12:00 PM - 1:00 PM
event is free to attend virtually
Webcast Archive Content
Video: Securities Laws and Small Business Capital Formation: What Has the SEC Done for You Lately
Event Description
In late 2020, entrepreneurs and investors welcomed several initiatives by the U.S. Securities and Exchange Commission (SEC) aimed at promoting small business capital formation and expanding participation in securities offerings carried out under exemptions from burdensome disclosure and procedural requirements of the federal securities laws.
The first step in the long-awaited expansion of the definition of "accredited investor" was taken in August, followed in November by new rules and rule amendments designed to harmonize and improve the exempt offering framework of the federal securities laws. Maximum offering amounts and investment limits that had constrained limited offering alternatives available for small business capital formation were raised. New rules address generic communications and solicitations of interest ("testing the waters") by entrepreneurs and small business issuers and permit them to gauge market interest, tailor the size and other terms of a potential securities offering and reduce the costs of conducting an exempt offering before determining the best exemption to be relied on. Particularly meaningful for start-ups, the scope of permitted communications with angel investors and opportunities to interact with them in sponsored "demo day" events without running afoul of securities laws have been expanded. Overall, a new securities offering "integration" framework provides greater certainty to issuers relying on offering exemptions in parallel or in close time proximity in knowing that the separateness and exempt qualification of their offerings will be assured.
This CLE program will acquaint practitioners with these and other late-breaking SEC developments affecting private and other limited securities offerings that can play a key role in small business capital formation.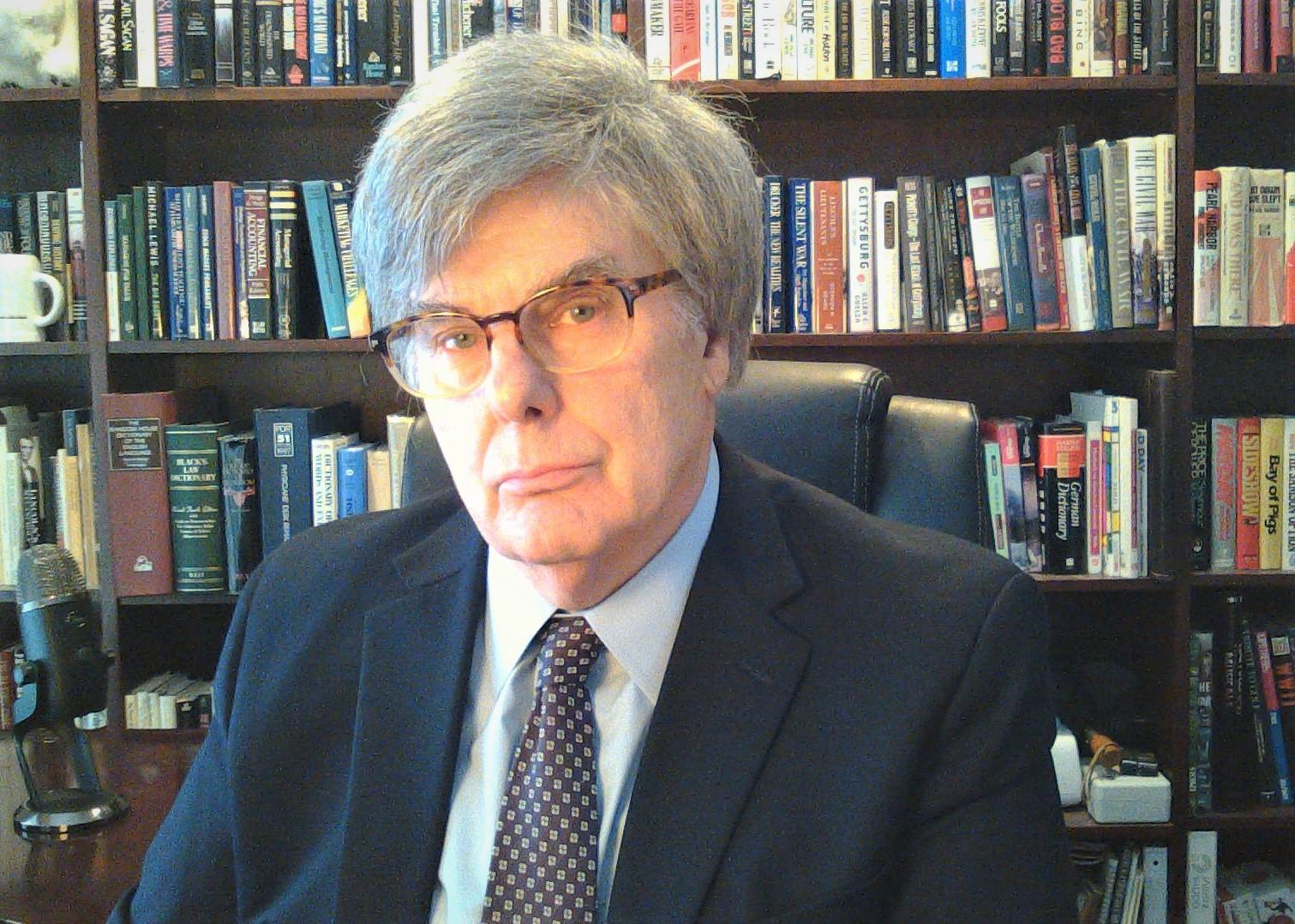 Robert Rapp, Visiting Assistant Professor, CWRU School of Law