Breonna Taylor and the Pursuit of Justice
Wednesday, February 17th, 2021 4:00 PM - 5:30 PM
Sponsored by the Social Justice Law Center
event is free to attend virtually
Webcast Archive Content
Video: Breonna Taylor and the Pursuit of Justice
Event Description
Lonita Baker, Co-Counsel for Breonna Taylor and her family, will discuss the Breonna Taylor case, which involved her killing in February 2020 by members of the Louisville Kentucky Police Department, and the current state of investigations. 
Speaker Biography
Lonita Baker joined Sam Aguiar Injury Lawyers after serving as an Assistant Jefferson County Attorney for over six years. While at the Jefferson County Attorney's Office, she practiced in the Legislative Services Branch of the Civil Division and as a supervising prosecutor in the Criminal Division. 
A lifelong Louisvillian, she graduated from Ballard High School in 1999 and attended the University of Louisville on a Porter Achiever Presidential Scholarship. After obtaining a Bachelor of Arts in psychology with minors in sociology and Pan-African studies, Lonita continued her studies at the University of Louisville Brandeis School of Law.
In 2017, she earned a master's degree in business administration, with distinction, from the University of Louisville College of Business. Lonita is the current president of the Charles W. Anderson, Jr. Bar Association and serves on the National Executive Committee and Board of Governors for the National Bar Association (NBA), the nation's oldest and largest association of African-American lawyers and judges. She also served as Chief of Communications for the NBA, under the leadership of past president Benjamin L. Crump, Esquire. Lonita is currently on the Board of Directors for the Louisville Bar Association, and she serves as an adjunct professor at the University of Louisville Brandeis School of Law. 
Lonita has received several awards for her service to the legal profession, including being named a Top 40 Under 40 Attorney by the National Bar Association (2015) and The National Black Lawyers (2017) and two National Bar Association Presidential Awards.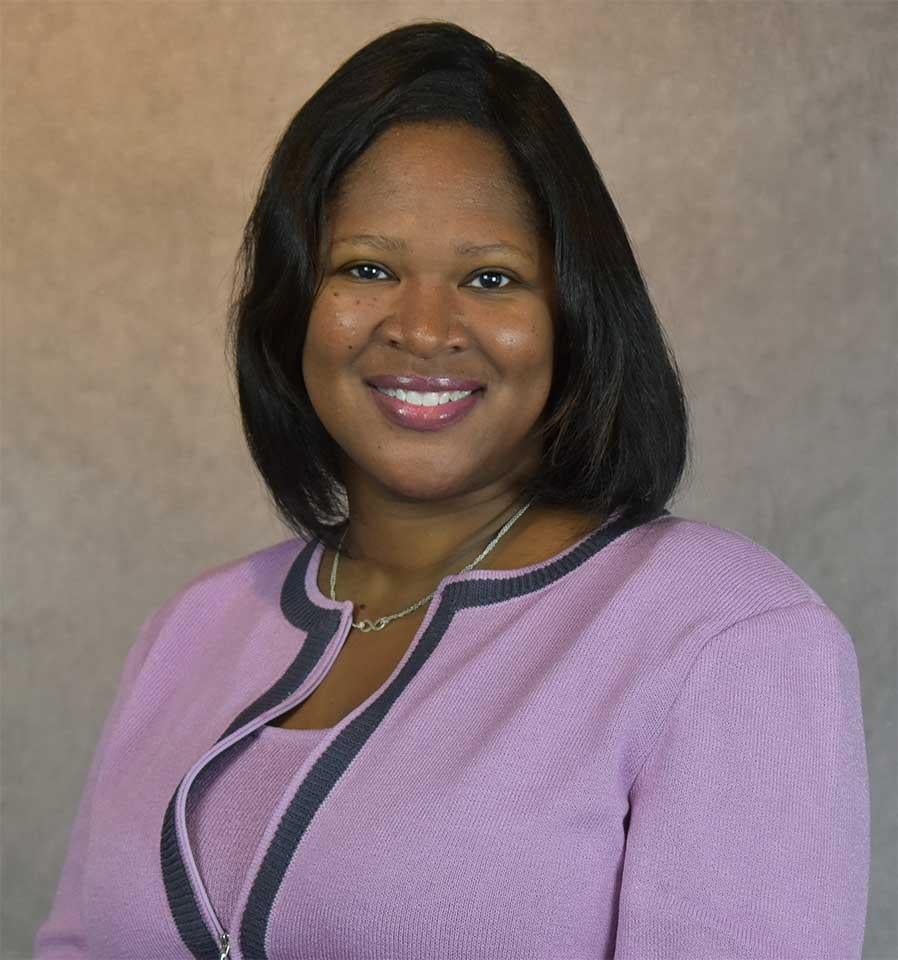 Lonita Baker, Co-Counsel for Breonna Taylor and Family