Do you want to grow your startup or take your business idea to market? At Sears think[box], the resources on our sixth and seventh floors are here to help you hit the ground running.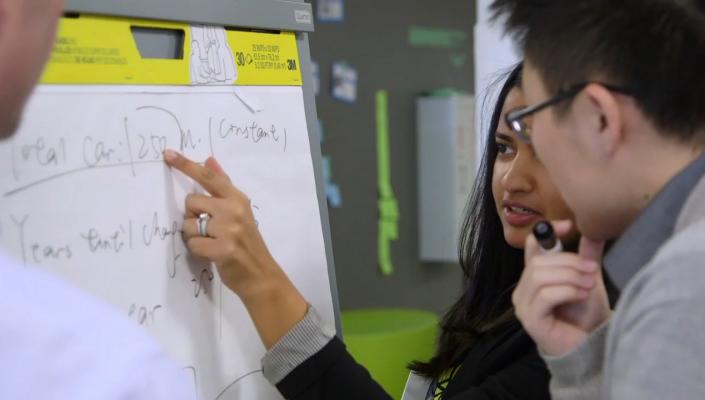 Business and Legal Help
Tap into the expertise a world-class university offers. In the Cloud L. Cray Jr. & Sally Hunter Cray Center for Innovation and Entrepreneurship, you'll find help to turn an innovation into a market-ready product or service.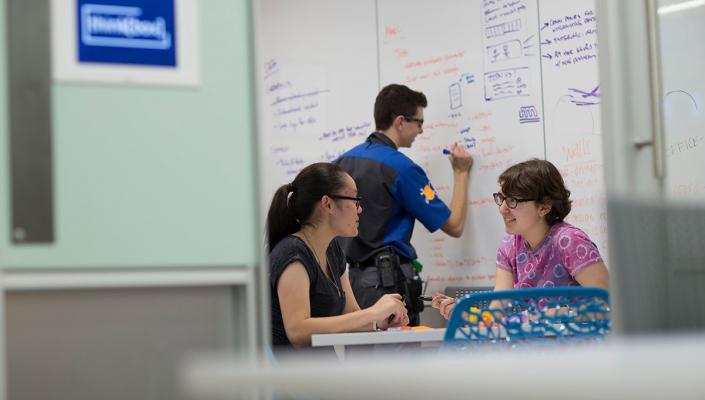 Incubator Offices
Looking for space to grow your promising startup into a thriving company? Surround yourself with entrepreneurial support with a dedicated office in the Floor 7 incubator of Sears think[box].