The difference between a promising idea and a successful startup often comes down to financial support. At Sears think[box], we provide funding opportunities to help innovators and entrepreneurs go after their dreams.
Student Project Fund
Whether you're a student pursuing an extracurricular hobby or a member of a student team looking to iterate prototypes for a new startup, our Student Project Fund can provide the financial backing you need.
Community Project Fund
Sears think[box] is proud to serve as a community resource for residents throughout Northeast Ohio. If you live in the region and have an idea for a product or business you'd like to pursue, consider applying to our Community Project Fund, supported by The Burton D. Morgan Foundation.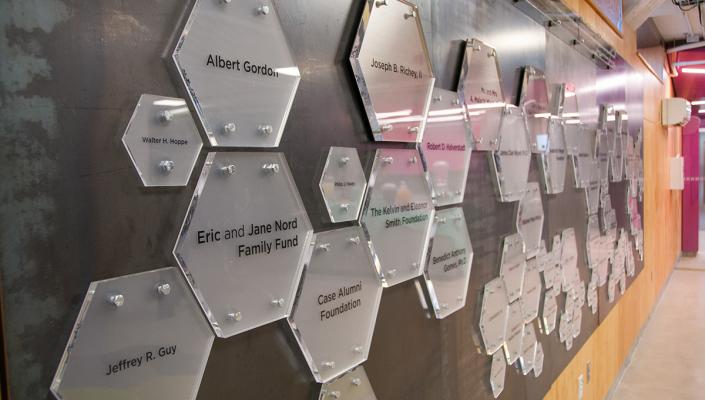 Donate
The exciting work that takes place daily in Sears think[box] is made possible by the generous support of donors. If you're interested in helping us support future innovators and their projects, consider making a gift.